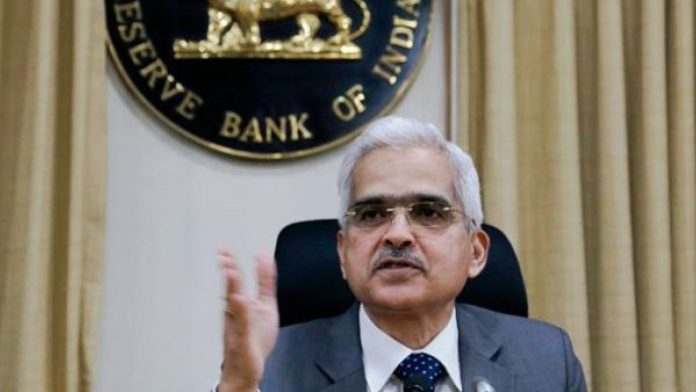 RBI has given instructions that till September 30, 2000 rupee notes will be able to be changed. The Reserve Bank has taken this decision under the Clean Note Policy.
2000 Rupees Note News: Reserve Bank of India (RBI) has made a big announcement on Friday. Under this announcement, RBI has decided to withdraw Rs 2000 note from circulation. However, the notes available in the market will not be invalid. But after 30 September 2023, the 2000 rupee note will be completely out of circulation.
Please tell that the 2 thousand note came in the market from November 2016. In 2016, Prime Minister Modi announced demonetization, under which RBI issued new notes of 500 and 2000 rupees by closing old notes of 500 and 1000 rupees. After this, the Reserve Bank had stopped the printing of 2000 rupee notes from the year 2018-19.
RBI issued instructions to change 2000 rupee note
Let us tell you that RBI has instructed banks to exchange 2000 rupee notes from May 23 to September 30, 2023. At a time only notes of maximum value of twenty thousand rupees will be exchanged. After this order, now banks will not be able to issue 2000 rupee notes to the customers.
About 90 percent of the Rs 2000 notes were issued by the bank in the year 2017. As on March 31, 2018, only 37.3 percent of the notes were found in circulation with a total value of 6.73 lakh crores. Which reduced to only 3.62 lakh crores on 31 March 2023, which is 10.8 percent of the total percentage. It was clearly evident that these notes were not being used for transactions. Due to which, under its clean note policy, RBI has decided to withdraw these notes and put them out of circulation.