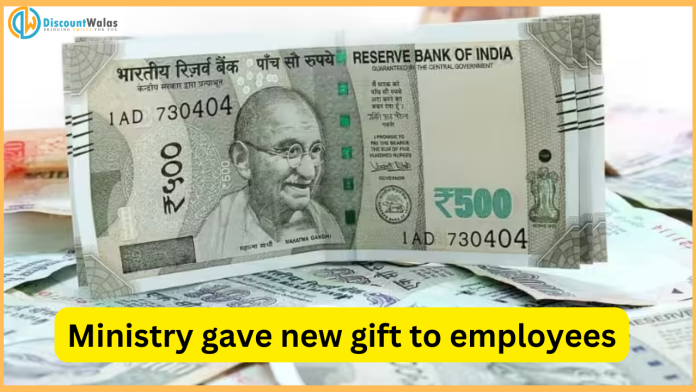 7th Pay Commission: Notification has been issued for the minimum qualification for promotion to the employees of the Ministry of Defense under the Seventh Pay Commission.
7th Pay Commission Update: A new update has been issued under the Seventh Pay Commission. The Ministry of Defense has made amendments regarding the minimum qualification for giving promotion to the employees of the Defense Ministry. This amendment will be applicable to defense employees and soldiers covered under the Seventh Pay Commission.
In the office memorandum issued on August 22, the Ministry has issued the minimum qualification for promotion of service defense civilian employees. Here criteria have been issued for promotion of such employees.
It is necessary for these employees to have so much experience 
Regarding the promotion of employees, the Ministry has said in the notification that it is necessary to have different work experience for different levels. For Level 1 to 2, there should be three years of experience. For level 1 to 3, there should be 3 years of experience, for level 2 to 4, there should be 3 to eight years of experience. Similarly, total employees up to level 17 will be given promotion if they have experience ranging from 1 year to 12 years.
Order to be implemented with immediate effect 
According to the information shared by the Defense Ministry, this new update will be effective immediately. This means that all the employees who come under this qualification will be given promotion with immediate effect. However, it has not been clarified by the ministry as to how much promotion will be given to the employees.
What updates for central employees 
It has been said in many media reports that the increase in dearness allowance of central employees can happen this month for July. Although no official announcement has been made. It is estimated that central employees may get a 3 percent increase in dearness allowance. If this increase is made then the dearness allowance given to the employees will increase to 45 percent.
ITR Refund : New Update! Now ITR refund will be available in 10 days, earlier it used to take 82 days, CBDT said this…