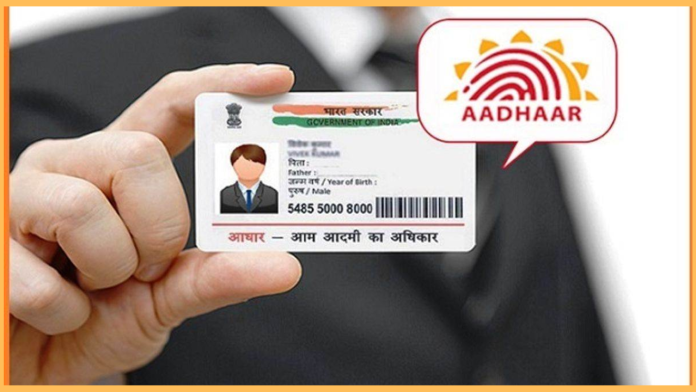 If your name, address, mobile number etc. have gone wrong in Aadhaar card, then now you can update it for free. Presently, UIDAI is providing this facility free of cost to the customer for which Rs 50 was earlier charged. This concession is being given to encourage users to update their data regularly.
Big news is coming out related to Aadhar Card, one of the important documents for every person in the country. Actually, there are many people who have some mistakes in their Aadhar card like name, address, mobile number, etc.
To update these, Unique Identification Authority of India ( UIDAI ) charges a fee of Rs 50 from the customer, which is free for now.
The service is free till this day
However, if you want to update any changes on your Aadhaar card like name, address, date of birth, gender, mobile number, e-mail ID, you will be able to do it for free till December 14. Earlier the last date was 14 September.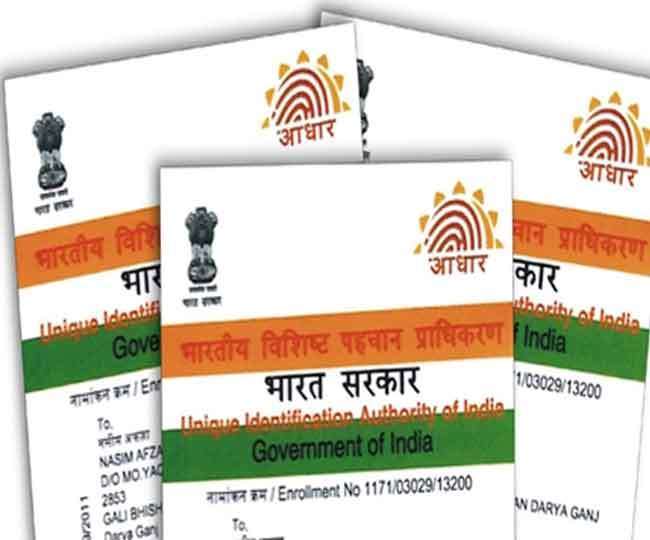 This relaxation has been given so as to encourage the users to keep updating their details on a regular basis. This initiative is especially for those people who got Aadhaar card 10 years back and never updated it till now.
Deadline extended again 
Let us tell you that this free service was earlier available only till June 14, then it was extended for 3 months till September 14 and now once again the deadline has been extended till December 14.
This free service is available for online updates only. If you go to offline centers then you will have to make the necessary payment.
How to update online?
First of all you have to visit MyAadhaar portal or official Aadhaar website (myaadhaar.uidai.gov.in).
After that click on "Login" and enter your Aadhaar card number and captcha and click on "Generate OTP".
Then enter the OTP sent to your registered mobile number.
In the next step, now select "Address Update" and then select "Update Aadhaar Online".
Then tap on the category you want to update: Name, Date of Birth, Gender, Address, etc.
Now proceed to upload the required documents as proof
Once you complete the process, a 14 digit Update Application Number (URN) will be generated
You can track your Aadhaar Card Update Status with the help of URN received.