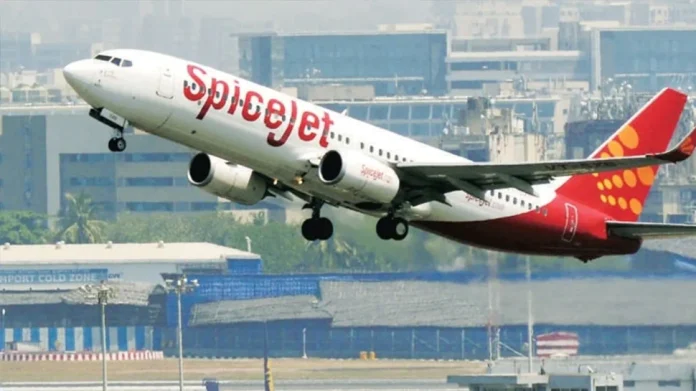 Air Fare Price Hike: After the record increase in the price of aviation fuel, flight fares are believed to be expensive. SpiceJet Chairman and MD Ajay Singh said that for the operating cost to remain affordable, it is necessary to increase the airfares by 10 to 15 percent.
Air Fare Price Hike: If you too often travel by flight, then this news is for you. Yes, you may be shocked after reading this news. With the ever-increasing cost of Aviation Fuel (ATF) and the devaluation of the rupee, flight fares are going to become costlier. At present, the domestic airlines have no other option but to increase the airfare.
SpiceJet airline chairman and MD Ajay Singh said that it is necessary
to increase the airfares by at least 10 to 15 percent to make the operating cost affordable. After the resumption of air services on May 25, 2020, after a two-month lockdown imposed in March 2020 due to the Corona virus epidemic, the government had fixed a lower and higher limit of domestic airfare depending on the duration of the flight.
ATF price hike of more than 120 percent
Apart from this, fuel prices have been rising continuously since the war between Russia and Ukraine that started on February 24 this year. Singh said, 'Since June 2021, the price of aircraft fuel has increased by more than 120 percent. Central and state governments should take steps to reduce the tax on aviation fuel. He said that the weakening of the Indian currency against the dollar has also affected the airlines.
Aircraft fuel price reached a record level
Earlier, there has been a huge increase in Aviation Turbine Fuel (ATF) on Thursday. The price of ATF has increased by 16% in one go. With this, the prices of ATF have reached a record level.
ATF rates have increased by Rs 19757.13 per kiloliter to Rs 141232.87 per kiloliter. The Aviation Turbine Fuel Prices are updated on the 1st and 16th of every month. Since June 1, a jump of 16.2 percent has been seen in ATF prices.