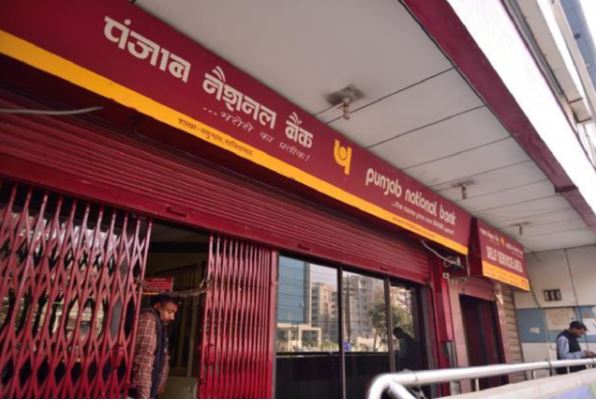 PNB FD Interest Rates: Punjab National Bank has increased the interest rate on fixed deposits.
With the beginning of the new year, there is good news for the customers of Punjab National Bank (PNB). Actually PNB has increased the interest rates of FD. Now the bank has increased the fixed deposit (FD) interest rates by 50 basis points or 0.5 percent. The interest rate on fixed deposits of less than Rs 2 crore between one year and three years has been increased by 50 basis points to 6.75 percent. Earlier, the rate for the same was 6.25 per cent. The bank said that the new FD rates are effective from January 1, 2023.
It has also been said that senior citizens will get an additional increase of 50 basis points in the fixed deposit interest rate on any domestic deposit maturity. However, this condition is only for less than Rs 2 crore.
At the same time, State Bank of India (SBI) has announced an interest rate of 6.75 percent on fixed deposits for a period of 1 year to 2 years. While senior citizens get 7.25 per cent interest rate for the same period. Bank of Baroda is also offering the same interest rate on fixed deposits between one year and two years.
There is no premature withdrawal option on PNB Uttam Scheme, the rate has been revised from 6.30 percent to 6.80 percent. It added that in addition to the revised interest rates, the bank will continue to offer attractive interest rates of 8.1 per annum for fixed deposits of 666 days