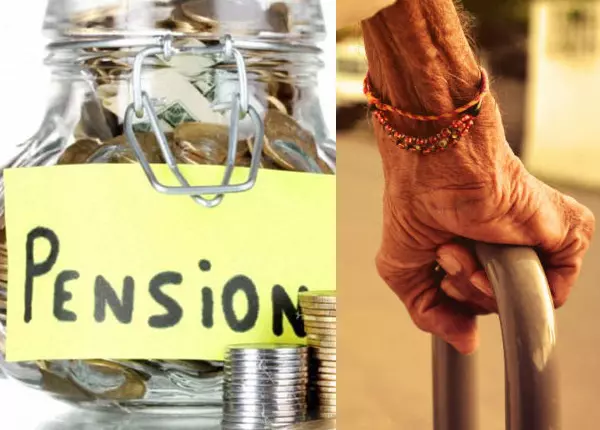 Under the plan of the state government, it was ensured that the camp would be organized till January 25 in the pension office of the district. Pending pension cases will be resolved through this camp.
Pensioners News: There is good news for the pensioners of Bhind district of Madhya Pradesh. Under the scheme of the state government, a camp has been organized till January 25 for the disposal of pending pension cases, in which the problems of the pensioners will be resolved. It has started from Monday 23 January.
Collector gave these instructions
In fact, for a long time, hundreds of retired employees in government offices are wandering for pension, a camp is going to be organized to solve the problems of such employees. Bhind Collector Dr. Satish Kumar S has asked all the office heads to ensure that the pension cases pending with them are resolved in the camp by January 25, 2023 in the District Pension Office. He said that in case of retired pension cases till December 31, 2022, send them to the pension office and ensure that the pending pension cases are resolved.
Tell that on the instructions of the state government, such pension camps are being organized for pensioners in all the districts. Earlier, Seoni Collector Dr. Rahul Haridas Fating and Mandla Collector Harshika Singh organized a special pension camp from 9 to 13 January 23 District Pension Held in the office.
लंबित पेंशन प्रकरणों के निराकरण हेतु शिविर 25 जनवरी तक…
RM-:https://t.co/2pZzn8yzUI

— Collector Bhind (@BhindCollector) January 23, 2023