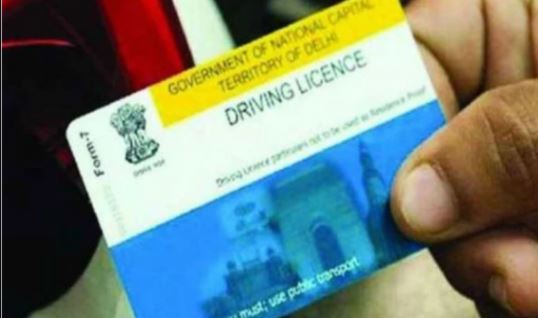 Driving License New Rules: If you are also going to get a driving license, then this news is of great use to you. Actually, the central government has made a big change in the rules related to driving license. Now you will get freedom from big hassle. Let us know in detail. 
Driving License New Rules: There  is news of work for the drivers. The government is giving you great facilities. Now you will get freedom from a big hassle. You will no longer have to go to the Regional Transport Office (RTO) to get a driving license. The central government has made the rules for making driving license very easy. Let us know about this slogan rule.
No driving test needed
Amendments have been made in the rules for driving license by the government. According to this, now you will not need to go to RTO for DL ​​and give any driving test. These rules have been notified by the Union Ministry of Road Transport and Highways, these rules have also come into force. Not only this, those whose driving licenses are lying in the waiting list of RTO, they will also get relief from this.
go to driving school and take training
According to the information given by the ministry, now you will not have to wait for the test in RTO to get driving license. You can get yourself registered for driving license in any recognized driving training school. They will have to take training from Driving Training School and pass the test there, a certificate will be given to the applicants by the school. On the basis of this certificate, the driving license of the applicant will be issued.