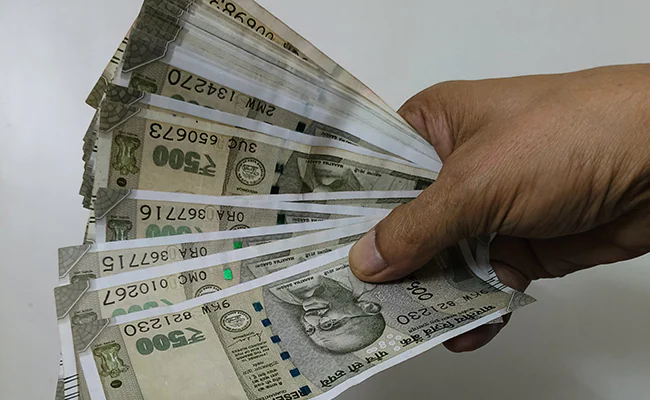 Employees have received a big gift before the festival. His salary has been increased by Rs 11000. For this, orders have been issued by the department. Under the order issued, a big increase in their salaries will be recorded from October. Also, up to Rs 22000 will be visible in his account.
Employees Benefit: Giving a big gift to the employees before Durga Puja, their salary has been increased by Rs 11000. An order has also been issued for this. With the issue of the order, their salary will increase to Rs 22000. More than 27000 employees will benefit from this.
Benefit of increase in honorarium 
Bihar government has given the benefit of increase in honorarium to 27000 education servants of the state. For this, the proposal was approved in the cabinet meeting. With the approval of the proposal, some rules have been decided. The honorarium of Shiksha Sevaks has been increased from Rs 11000 to Rs 22000 per month by the State Cabinet.
order issued
This benefit will be given only to those employees who have given minimum 1 year of subsistence service. The benefit of increased honorarium will be available from October. The department has issued orders in this regard on Friday. With the signing and issuance of the order by KK Pathak, 27000 Shiksha Sevaks will get immediate benefits.
The instructions were issued under the signature of Pathak KK, Head of the Education Department, Chief Secretary. In which it was said that Shiksha Sevak and Shiksha Sevak (Talimi Markaz) are being given a monthly honorarium of Rs 11000.
Benefits of EPF also

Apart from this, EPF benefit will also be given. 13% of the honorarium will be given by the state government as EPF in addition to the honorarium. It has been clarified in the order that along with increasing the honorarium of all in October to Rs 22000 per month and the contribution for EPF by the state government, there will also be an annual increase of 5% every year from July 1. Approval has been given for this also.