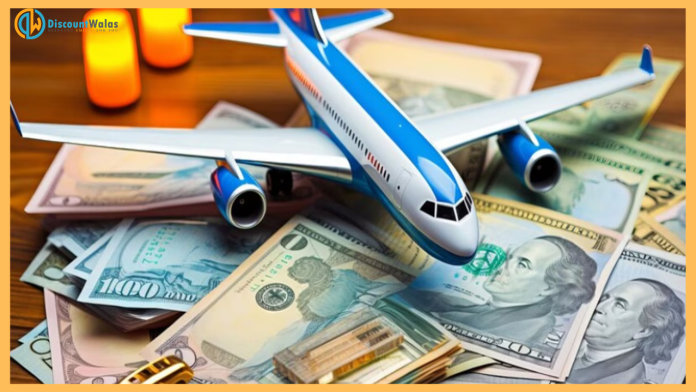 IND vs AUS: There is a lot of craze about cricket in the country. This time the World Cup is being played in India and Team India has also reached the finals. Meanwhile, people also want to watch the final match of the World Cup.
Ahmedabad Flight Ticket:  Cricket fever is running rampant in the country. After all, why not? Indian cricket team has reached the final of World Cup 2023. The special thing about this final is that this time the Indian team is the only invincible team in the World Cup. Team India has not lost any match even once in this World Cup. Now the Indian cricket team will face Australia in the final, which has the record of winning the World Cup the most number of times. However, in the meantime a problem has also emerged for the people.
world cup final
Actually, the final match of the World Cup between India and Australia will be played on 19 November in Ahmedabad. This time the Indian cricket team has won 10 consecutive matches in the World Cup. Team India would like to maintain the same winning record in the final match also. In such a situation, many cricket lovers want to go to Ahmedabad to watch the final match of India vs Australia. However, even before this, there has been a huge increase in flight tickets to Ahmedabad.
Flight fares increased
On November 18, a day before the final match, the lowest fare for non-stop flights from Bengaluru to Ahmedabad is around Rs 16700, while the maximum fare is around Rs 33 thousand. At the same time, the maximum fare for such flights which have one or two stoppages has crossed Rs 1 lakh. The highest fare in this is Rs 1,24,824.
This is the fare
Apart from this, the minimum fare for flights going from Delhi to Ahmedabad on November 18 is around Rs 21 thousand and the maximum fare is Rs 26567. Whereas the fare for flights with one or two stoppages is Rs 87689. In such a situation, people going to Ahmedabad on November 18 will have to travel by flight only after paying more money.