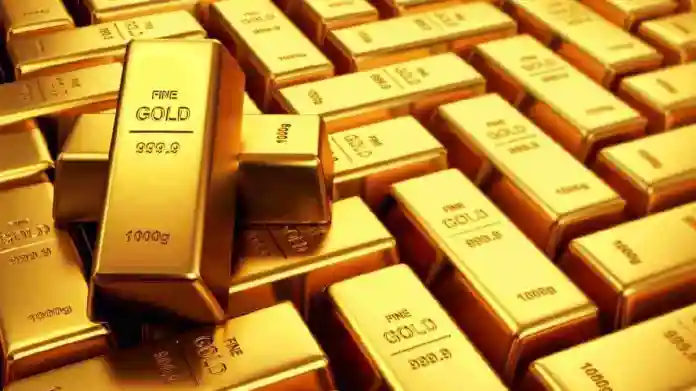 Gold News: If you also want to buy gold cheaper than the market and at government rates, then today is your last chance for it. In fact, the Reserve Bank of India (RBI) is going to sell gold at cheap rates from September 11, 2023, the last day of which is today.
Let us tell you that from last Monday i.e. 11th September, RBI had started the Sovereign Gold Bond Scheme in the current financial year 2023-24, the last day of which is Friday i.e. 15th September. Under this scheme, the government is also giving discounts to people on online purchase of gold.
Now buy one gram of gold for Rs 5,923
Under this scheme, any investor can invest in the Gold Bond Scheme. RBI has fixed the issue price for this at Rs 5,923 per gram. That means this time the price of one gram of gold has been fixed at Rs 5,923. Not only this, RBI is also giving discounts on online shopping. RBI is giving a discount of Rs 50 on online payment like this scheme. That means you will have to pay only Rs 5,873 for one gram of gold.
Investors can buy gold bonds under this scheme from Stock Holding Corporation of India Limited, post offices, recognized stock exchanges, NSE and BSE. Let us tell you that sovereign gold bonds are not sold through small finance banks and payment banks.
In this, investors can buy gold bonds ranging from one gram to a maximum of 4 kilograms. Whereas a trust or any organization can buy gold bonds up to a maximum of 20 kg.
Let us tell you that Sovereign Gold Bond is a government bond issued by RBI. It was started by RBI in the year 2015 on the initiative of the Central Government.
Important things related to Sovereign Gold Bond
Gold Bond (Sovereign Gold) prices are determined on the basis of the average price of gold of 999 purity in the last three working days of the previous week of the subscription period. The prices of gold of 999 purity are published by the Indian Bullion and Jewelers Association (IBJA).
Investors get a discount of Rs 50 on online shopping.
Under this scheme, investors get interest on the nominal value of investment at the rate of 2.5 percent per annum every half year.
The maturity period of Sovereign Gold Bond is 8 years, but investors can withdraw money before maturity under certain circumstances. To withdraw money, minimum age of 5 years is required.