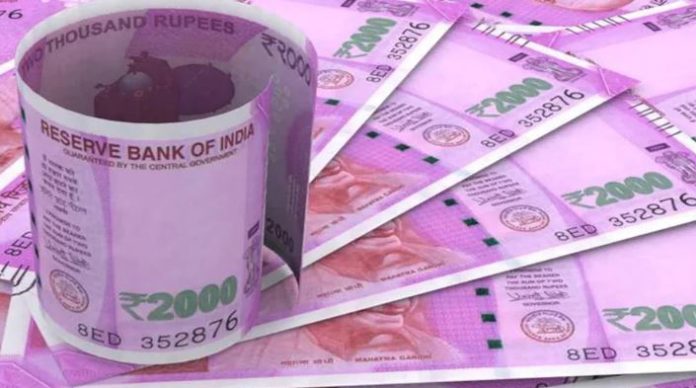 These days all the banks in the country are offering good returns on FDs. Still, before investing, wouldn't it be better to know once that who is offering the highest interest on FD from government bank and private bank?
At present, be it government banks or private banks in the country, all are offering excellent interest on FDs. The reason for this is the Reserve Bank of India (RBI) increasing the repo rate continuously from May last year till February this year. In such a situation, if you are thinking of investing in FD, then know here in which bank you are getting the highest interest.
If we look at the interest being received on the FD scheme of all banks, then it has reached an average of 8 percent. Whereas a year ago it was only between 5 to 6.5 percent. Almost all banks give 0.5 percent extra interest to senior citizens. At the same time, more than 8 percent interest can be found on FD in Small Finance Bank.
Highest interest on FD of these banks
Where is the maximum interest available in FDs of government and private banks? To understand this, let us understand the most popular 3 year FD plan.
List of the highest interest paying bank among public sector banks
The country's largest bank SBI is paying 6.5 percent interest on three-year FDs.
The interest rate on the same FD of Punjab National Bank (PNB) is 7 percent.
Union Bank is offering 7.3 percent interest on FDs of this time.
List of highest interest paying banks among private banks
DCB Bank is paying the highest interest of 8 percent on 3-year fixed deposits.
People are getting 7.75 percent interest on 3-year FDs in IndusInd, HDFC and ICICI Bank.
Axis Bank is also offering up to 7 percent interest on FDs of the same tenure.
Interest on FD of Small Finance Bank
In the country, not government or private, but small finance banks offer the highest interest on FDs. 8 percent interest is normal in these banks, while many small finance banks offer a maximum interest of 9 to 9.5 percent on special FDs. However, most experts ask to be cautious about investing in Small Finance Bank's FD.