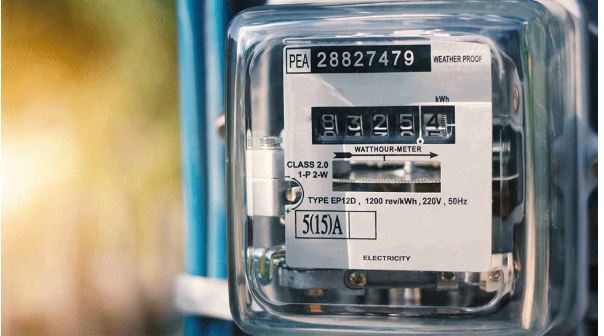 How to Save on Electricity Bills: In this summer season, if you want to run AC and cooler without the tension of increasing electricity bill, then we have an amazing trick for you. By adopting this, you can reduce your electricity bill by up to 95 percent.
Tip for Savings on Electricity Bills in India during Summers: This year the temperature is setting new records every day. This summer season is not taking the name of ending and in such a situation coolers and ACs are needed throughout the day.
Although coolers and ACs are quite comfortable, but due to running them at the end of the month, the increased electricity bill bothers them. Today we are going to tell you about such a trick, by which you can reduce your monthly electricity bill by up to 95%. Let's know how..
Use this great device 
Almost everyone will know that solar panels are very useful in saving electricity and reducing electricity bills. But it is very important to have a roof to install them, which usually people living in flats do not have separately. In such a situation, instead of solar panels, you can install 'Solar Biscuits'. They are cheap, easy to use and save a lot of electricity.
How do these 'Solar Biscuit' work?
If you are wondering what are these Solar Biscuit after all, then let us tell you that it is actually a unit of part of a solar plant, in order to use it you have to reserve it. Then, when an individual or a group uses electricity from those solar biscuits, you get a credit. This is a new way of green investment, due to which carbon emissions will also be reduced significantly.
Electricity bill will be reduced by 95%!
By using this you can reduce your electricity bill by up to 95%. Let us tell you that a solar biscuit comes with a capacity of 10W and its cost is 600 rupees. With the help of the credits you get by investing in it, the electricity bill comes down.
Matthew, the founder of solar biscuit company SundayGrids, says that if your monthly electricity bill is worth Rs 6,000, you can bring it down to Rs 300 (about 95 percent). It depends on how many biscuits you buy.