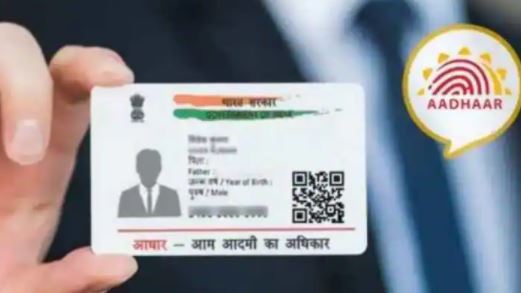 UIDAI has made the updation free for three months, giving relief to Aadhaar card users. However, the charge will have to be paid at the physical centres. This facility can be availed for free till June 14.
Aadhaar Card Update : Aadhaar card is one of the essential documents. It is also very important to keep updating it. For which the Unique Identification Authority of India also keeps on alerting. Under the Aadhaar Enrollment and Update Regulations, 2016, Aadhaar card holders must update their documents at least once every 10 years. On Wednesday, UIDAI has made a big announcement regarding the updation. Users can get their Aadhaar card updated for free till June 14. For which earlier a fee of Rs 25 had to be paid.
According to UIDAI, this facility will be available only on the Aadhaar portal. A fee of Rs 50 will have to be paid for updation at physical Aadhaar centres. If you also wish to update the Aadhaar card, then you can get this work done for free from March 15 to June 14. Fees will come into effect later.
Aadhaar card users can update their Aadhaar online within minutes through the Self Service Portal. However, it is mandatory to have a registered mobile number for online updation. Whereas for demographic details and biometrics updates, you will have to visit the nearest Aadhaar Enrollment Centers. Along with this, it is mandatory to visit the Aadhaar Enrollment Center for the biometrics details of the children.