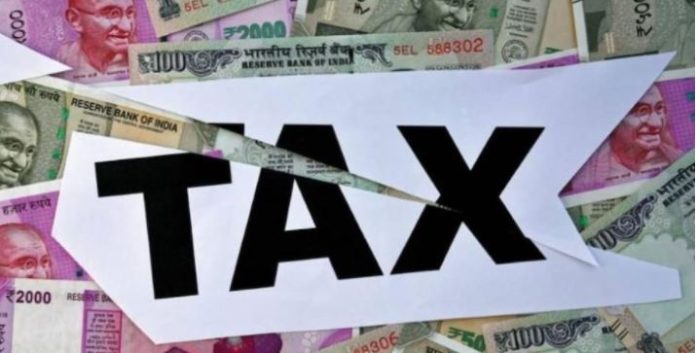 Budget 2023 Income Tax: The government can give some relief to the income tax payers in this budget.
Union Finance Minister Nirmala Sitharaman will present the budget for the financial year 2023-23 (Budget 2023 Income Tax) in front of the country on 1 February. She will present many issues during this budget. On the other hand, employed people have many expectations regarding this budget. In this regard, two government sources told Reuters on Tuesday that India is considering reducing rates under its voluntary income tax structure and may introduce revised slabs in the upcoming federal budget to be held on February 1.
However, sources say that the final decision on this will be taken by the Prime Minister's Office.
While the new Alternative Income Tax Scheme – announced in 2020 to simplify tax compliance – offers lower core taxation rates on annual income. Experts say it is unattractive to many as it does not allow exemptions on house rent and insurance, among other things.
One of the government sources said, "Allowing exemptions and tax deductions in the new income tax regime will make it more difficult and the scheme was not intended to be launched."
At present individuals can decide under which rate they want to be taxed. At present, the government has not made public the figures of the number of persons who will take advantage of the new tax system.
Explain that income tax in the country is imposed on the minimum personal earning of Rs 500,000 per year.
Those earning between Rs 500,000 and Rs 750,000 per annum will have to pay 10 per cent under the new scheme and 20 per cent under the old rules. While annual income above Rs 10.5 lakh is taxed at 30%.