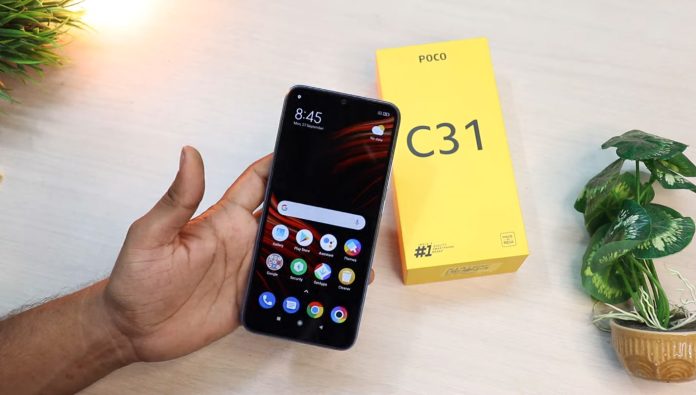 Independence Big Offer: On the occasion of 75th anniversary of Independence in India, Flipkart is giving you a chance to buy the best smartphone with savings. You can easily buy this smartphone in which you will get to see a lot of features.
 Read Also: Electricity Bill: Electricity will be available for free from next month! The government of this state took a big decision, know the update
Independence Special Smartphone Big Offer: Celebration of independence in India is something special every year. For the country, it is no less than a big festival. To double the fun of this celebration, now Flipkart is also coming forward in a big way. Let us tell you that many offers are being given to customers on Flipkart, but if you are thinking about buying a smartphone, then this is a golden opportunity for you. Actually there is a smartphone on Flipkart which you can buy for less than 8 thousand rupees. Today we are going to tell you about the specialty of this smartphone and its features so that you too can take advantage of this offer.
Read Also: BSNL Dhamaka: BSNL discounts Airtel-Jio, only Rs 599 plan!
Which is this smartphone and what is its specialty
The smartphone we are talking about is Poco's C31, on which you are being given a good discount, after which its price drops significantly. If we talk about the specifications, then customers are given a 6.53 inch HD Plus display in it. Along with this, if you talk about the processor, then you get to see the MediaTek Helio G35 processor in the smartphone. In this, you are offered 4 RAM and up to 64 GB of storage, which you can also increase up to 512 GB. Talking about optics, the smartphone has a triple rear camera setup, whose primary sensor is 13 MP, second 2 MP and third is 2 MP. For selfie, it has a 5 MP front camera. In the smartphone, you are offered a strong battery of 5000mAh.
Read Also: Samsung Smart TV: Bring home Samsung's Smart TV for just 3 thousand rupees; There is a robbery on TV on this website
what is the Best offer
If we talk about the offers available on this smartphone, then customers are given a strong discount of 33 percent on its purchase. This discount can save you a lot. Actually, the original price of the smartphone is Rs 11,999 but customers can buy it for just Rs 7,999. Even if other offers are included, then its price gets cut even more.
Read Also: Jio Phone 5G: Big news of the launch of Jio's 5G phone, this will be the price