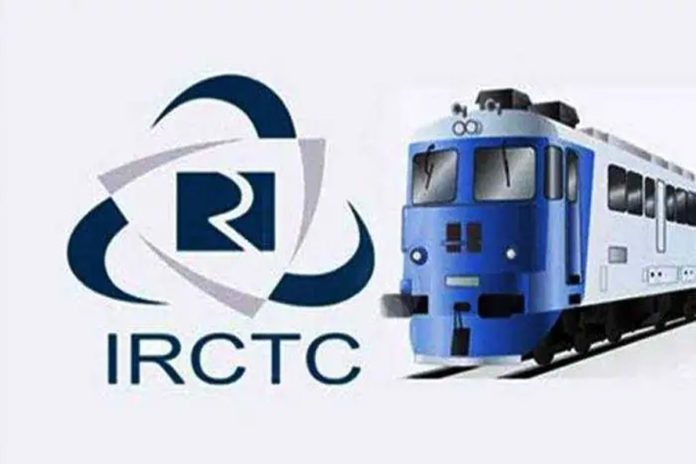 IRCTC Stock Price: IRCTC stock has come down 55 percent in 52 weeks amid the ups and downs of the stock market. Investors have issued advisories after the stock came down strongly. If you also have this share, then you can follow the investor's opinion.
IRCTC Stock Price: There has been an atmosphere of ups and downs in the stock market for the last several months. During this, many stocks have given big losses to the investors. LIC's stock has also given a loss to the investors. Now the stock of another government company is trading with a tremendous decline. The stock has fallen 55 percent from its 52-week high. In such a situation, those who invest in it at a high level are in bad shape at this time.
Shares trading down 55 percent
Yes, we are talking about the shares of Indian Railway Catering and Tourism Corporation Limited (IRCTC). This stock of IRCTC is trading with a decline of 55 percent from its 52-week high level in the last eight months. About eight months ago, on October 19, 2021, IRCTC's stock had reached a 52-week high of Rs 1,278.60. This week's 52 week low level is Rs 413.63.
The stock, which came down from Rs 1,279,
closed at Rs 575 in the trading session that closed on Monday (July 4). On July 5, 2021, this stock was trading at Rs 434. After this it touched a high level of 1,279.26. On 18 October 2021, it was at Rs 1175. But now it is running at the level of Rs 575. According to this, the stock has fallen 55 percent in the last 52 weeks. With this fall, the market cap of IRCTC on BSE fell to Rs 45,984 crore.
Read Also :
You must listen very carefully, Market Expert's opinion
Manoj Dalmiya, founder and director of Proficient Equities, says that the share of IRCTC may fall further. The stock can go up to Rs 533 in the near future. Income is expected to increase in the coming quarter, so the stock is likely to go up. The nature of people's travel is increasing. In such a situation, experts advise to avoid heavy buying of the stock. If the stock falls further, its purchase can be good for the future.
Share can go up to Rs 550,
Ravi Singh, Vice President and Research Head of Share India, says about the share of IRCTC that after the war between Ukraine and Russia, the stock of this government company is being sold. Due to selling pressure, it can go up to Rs 550 in the coming time. However, there is every possibility of it increasing in the future.