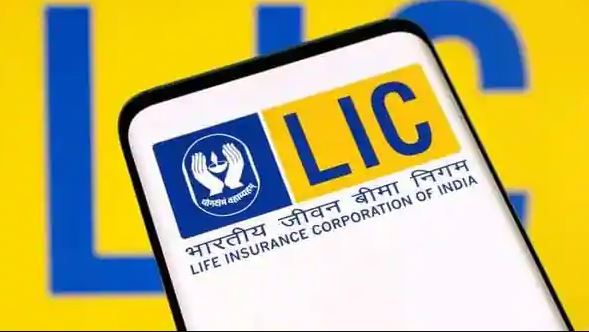 LIC Jeevan Pragati Policy: By depositing Rs 200 every day in this great plan of LIC, you can get full Rs 28 lakh on maturity. Along with this, risk cover is also included in this scheme. Apart from this, on completion of 3 years, you can surrender the value of the policy.
LIC Jeevan Pragati Policy: Many types of benefits are given by LIC to the customers. If you want profit without risk, then this scheme of LIC can prove to be better for you. Today, in the plan we are going to tell about here, you will get full Rs 28 lakh on maturity. The name of this scheme is Jeevan Pragati Yojana.
200 rupees will have to be deposited every day in this policy. In this policy, investors will have to invest Rs 200 every day i.e. Rs 6000 in a month. If you invest money in it for 20 years, then you will get full 28 lakhs from LIC on maturity. Apart from this, you will also get a risk cover in it.
Regular premiums have to be paid in Jeevan Pragati plan.
In this policy, you also get a life cover (death benefit) which increases every 5 years.
The term of this policy is minimum 12 years and maximum 20 years.
The maximum investment age of this policy is 45 years.
There is no maximum investment limit in this.
This plan gives the benefit of non-linked, savings and protection.
In this, you have to pay premium on yearly, quarterly and half yearly basis.
Nominee gets money
If the policyholder dies during the course of the policy, then the policy money will be given to his/her nominee. The most important thing about LIC Jeevan Pragati plan is that the risk cover of the investors increases every 5 years. That is, the amount you get increases in 5 years.
If you have deposited money in this policy for 3 years and you want to surrender it later, then the policyholder gets the surrender value back.