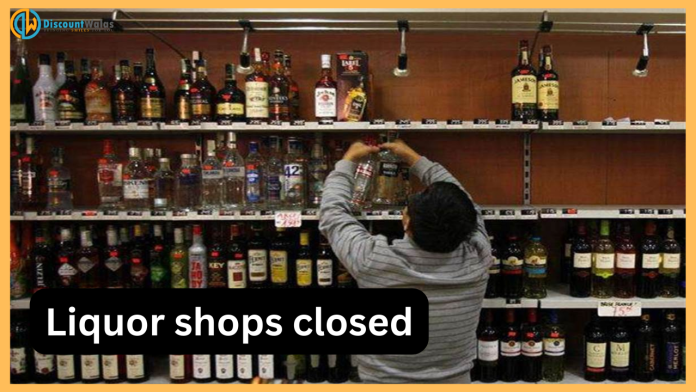 Indore. Dry day has been declared for voting and counting in the district. The sale of liquor will remain closed from 6 pm on November 15, 48 hours before the voting on November 17, till the end of voting. During this period, liquor will not be served in hotels, dhabas and bars.
48 hours before voting, all the composite liquor shops, eating houses of Indore district like FL 2, 3, 4 and FL 6, 7, 8, 9, 10 A and 10 B, B-3, FL-9 A, Orders have been issued to close retail sale of wine and local and foreign liquor stores . During this period, sale of liquor will be completely stopped in hotels, restaurants, clubs and other selling points, serving points etc.
Liquor Worth Rs 4.5 Lakh Seized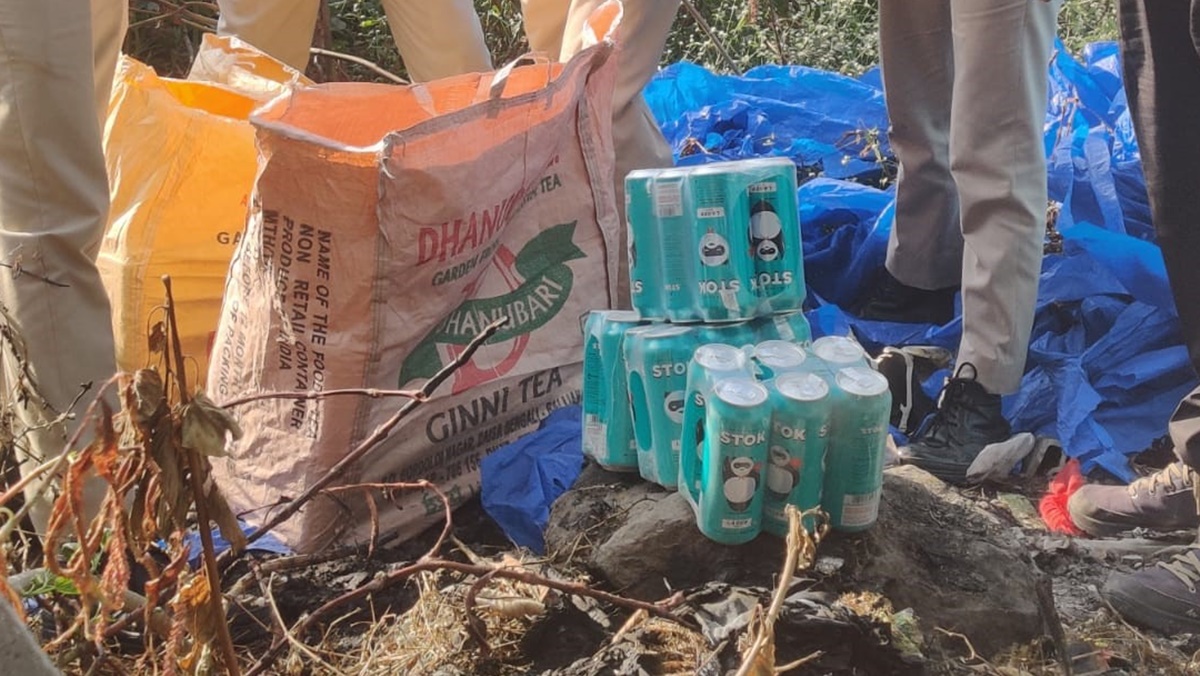 Three days before the voting for the assembly elections in Indore district, the Excise Department raided 69 places and seized illegal liquor worth four and a half lakh rupees. During this period, the Excise Department registered 68 cases under various sections of the Madhya Pradesh Excise Act. Assistant Commissioner of Excise Department, Manish Khare said that 198 cans of stock beer, which were hidden in the bushes and covered with polythene near the railway track near Kesarbagh Bridge, were seized.