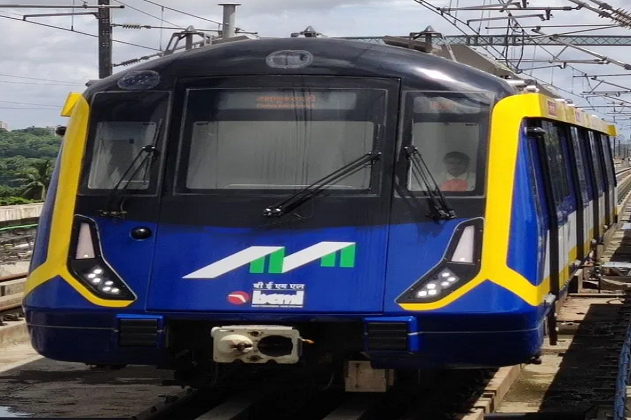 With the change of power in Maharashtra, rapid development of infrastructure is being seen. Soon Prime Minister Narendra Modi is going to inaugurate 2 new routes of Mumbai Metro. Read this full news…
After the formation of Chief Minister Eknath Shinde's government in Maharashtra, infrastructure projects are being completed rapidly. Now the turn is to inaugurate 2 new lines of Mumbai Metro.
Prime Minister Narendra Modi is arriving on January 19 to inaugurate two new lines 2A and 7 of the Mumbai Metro. Phase-1 of Metro was started only last year.
Line-2A will connect DN Nagar Andheri to Dahisar. While Line-7 will connect Dahisar East to Andheri East.
The total length of both the metro lines is 35 km. While the number of elevated stations is 30. About 25,000 people are expected to travel on both these lines everyday.
All metro coaches for this line are made in India. The project cost of both these lines is around Rs 12,600 crore.