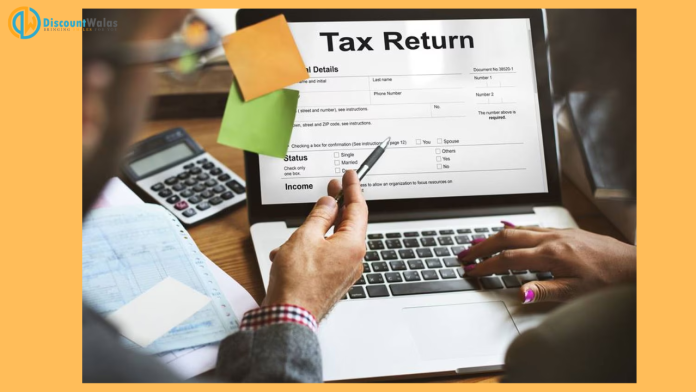 Income Tax Returns: Salaried class people are always seen worried about tax saving. This time the last date for filing Income Tax Return (ITR) was 31 July. After this, people waited for their refund for a long time.
But are you aware that you do not have to pay any tax on some income. Generally very few people have information about this. You have to pay zero tax on these sources of income. You are required to mention these types of income in ITR.
Any income you earn in any financial year on which you do not have to pay tax is called non-taxable income. You are completely excluded from the calculation of income tax on this type of income. Let us know on which type of income you do not have to pay tax?
If a taxpayer receives income through a gift from a relative, then it is not considered taxable income. If relatives live in another country then you will not get the benefit of this rule. You get exemption on gifts received separately from relatives only if their value is less than Rs 50,000.
There is no tax to be paid on the money received from the insurance policy on maturity of the policy or on someone's death. Sometimes the amount received on maturity of the insurance may vary depending on the amount.
Agricultural income is also tax free under Section 10(1) of the Income Tax Act. Income from poultry and animal husbandry is also completely tax free.
Gratuity is given to the employees of any company in return for long service. In case of government employees, the gratuity amount is completely tax free. Non-government employees are covered under the Gratuity Act 1972.
The interest received on deposit schemes run by the government like PPF, Sukanya Samriddhi Yojana and Gold Deposit Bond etc. is tax free. You will not have to pay any tax on the maturity of these schemes.