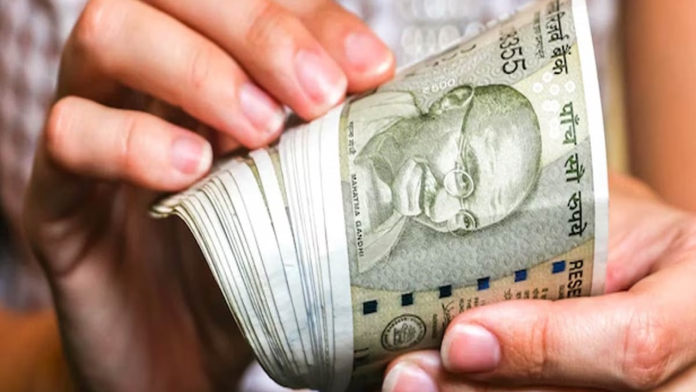 Old Pension Scheme: Employees demanding restoration of the old pension scheme are seeing a ray of hope. Till now the old pension scheme has been restored in Rajasthan, Chhattisgarh, Himachal Pradesh, Jharkhand and Punjab. In another state, a promise has been made to implement the old pension scheme.
Hooda supported the employees.
Actually, Congress leader and former Chief Minister of Haryana Bhupendra Singh Hooda extended his support to the employees associated with the national movement for the old pension scheme. He said, 'Old pension is the right of the employees and the government should immediately accept and implement the demand of the employees.'
Said- Will implement it in the first cabinet.
Hooda said that this benefit has been given to the employees in Congress ruled Rajasthan, Chhattisgarh and Himachal. He said that in Haryana too, as soon as the Congress government is formed, an announcement will be made about the implementation of the old pension scheme in the first cabinet meeting.
Opposition parties expressed support:
Let us tell you that on Sunday, thousands of central and state government employees had gathered at Ramlila Maidan in Delhi demanding the restoration of the old pension scheme. Many opposition parties have expressed their support towards the protesters. Apart from Aam Aadmi Party's Rajya Sabha member Sanjay Singh, Congress leader Bhupendra Singh Hooda and his Congress colleagues Arvinder Singh Lovely, Sandeep Dixit and Udit Raj, Bahujan Samaj Party MP Shyam Singh Yadav and farmer leader Rakesh Tikait also participated in the rally.
In the 'Pension Shankhnad Maharally', the protesters protested against the new pension scheme and said that they are worried about their future after retirement.
Organizers claimed that employees from 20 states took part.
The organizers claimed that government employees from 20 states took part in the Maharally. The protesters said that the party which promises to restore the old pension scheme should be brought to power in the 2024 Lok Sabha elections. In the rally, Sanjay Singh said that he has always raised the issue of the old pension scheme in the Parliament