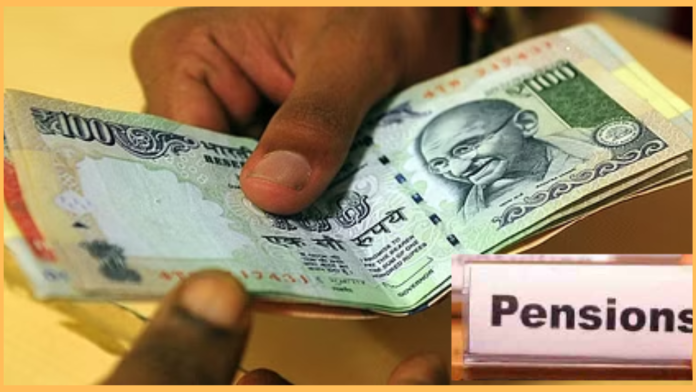 Pension Plan: There are many such families in India, in which there is one earning person and the family depends on his earning. But everything changes after that person dies. The family has to face financial problems as well as mental troubles. It becomes difficult to fulfill even small needs. To end such problems, the government is running a special scheme, named "Kutumba Pension Yojana".
Who can apply for the scheme
Only government employees can avail the benefits of Family Pension Scheme. Under this scheme, after the death of a government employee, meaningful assistance is provided to his family. So that the family members do not have to face financial crisis. Spouse and children can raise. A fixed pension is guaranteed. The pension amount is credited to the beneficiary's account in DBT mode. The wife or spouse of the deceased employee receives pension. Apart from the wife, if the deceased has a daughter/son, then they can also avail the scheme.
How can you avail benefits?
Some documents are required to avail pension under the scheme. The list includes death certificate of the government employee, photocopy of PAN card, bank account number, mobile number, personal identity card, email ID, 2 passport size photographs, signature and address proof. For additional information and application related to the scheme, you can visit the official website http://doppw.gov.in/.