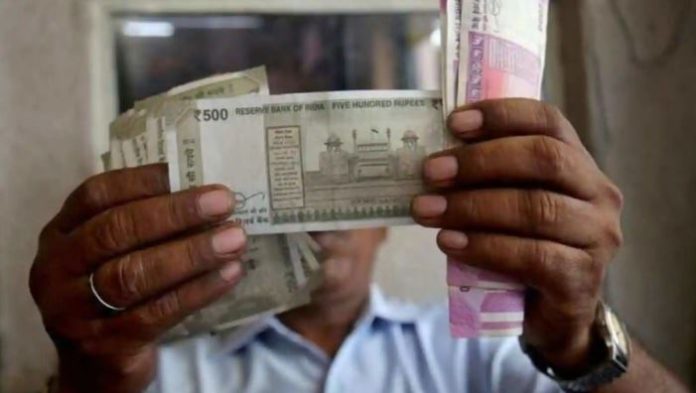 Post Office Scheme: Post Office runs many schemes. They are also considered a good option for safe investment. Banks' FDs also fail in front of the interest rates of many schemes. Post office schemes have also become reliable for the citizens. We are going to tell you about one such special scheme. Which can prove to be helpful in securing your future.
No one knows when what will happen in life. But people need to prepare themselves in advance for emergency times. The post office is running "Sumangal Rural Postal Life Insurance Scheme" for such planning people. This is an insurance plan.
Any person in the age group of 19 years to 45 years can avail the benefits of Sumangal Rural Postal Life Insurance Scheme. Under the scheme, insurance of Rs 10 lakh is available. The policyholder can choose any one maturity period between 15 years and 20 years. Investors can withdraw money even before maturity
If a 25-year-old man buys insurance for 20 years with a sum assured of Rs 7 lakh, he has to pay a premium of Rs 95 per day. Accordingly, Rs 2850 per month and Rs 17,100 has to be paid in 6 months. At the time of maturity, you get an amount of around Rs 14 lakh along with money back. Tax exemption facility can be availed under section 80C. Explain that on taking a policy of 15 years, 20% money bank is available on the sum assured after completion of 6,9 and 12 years. Money back is available on completion of 8, 12, 16 years on a 20 year policy.