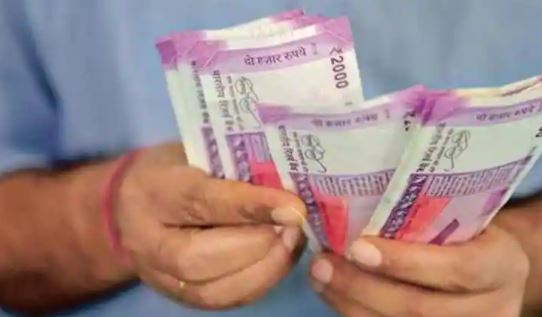 Recently ICICI Bank, Axis and Canara Bank have also changed their interest rates. Despite all this, many such schemes are being run by the post office, in which you get more interest than FD. Also, you can take advantage of income tax exemption on these. By investing in these post office schemes under Section 80C of the Income Tax Act, you can save tax on an amount up to 1.5 lakh rupees.
Sukanya Samridhi Yojana (SSY)
Under this scheme, the account has to be opened within 10 years of the birth of any girl child.
You can open this account with just Rs.250.
In this, you are given interest at the rate of 7.3% per annum, which is much higher than the fixed deposit.
In the current financial year, a maximum of Rs 1.5 lakh can be deposited under Sukanya Samriddhi Yojana.
If you invest in this scheme, you can also avail tax exemption under section 80C.
This account can be opened only in any post office or authorized branch of the bank.
Post Office Public Provident Fund (PPF)
Interest is being given to you at the rate of 7.1% on the amount deposited in the accounts of Post Office Public Provident Fund.
Interest on deposits is calculated on a yearly basis, i.e. you will get compound interest.
PPP comes under EEE category of exemption. This means that income from returns, maturity amount and interest is exempted from income tax.
Senior Citizen Saving Scheme
Interest is being given in this scheme at the rate of 7.4% per annum.
You can open an account under this only after the age of 60 years.
Persons coming to VRS who are more than 55 years but less than 60 years can also open an account in it.
Money is invested in its scheme for 5 years, after maturity this scheme can also be extended for 3 years.
Under the scheme, you can invest a maximum amount of up to Rs 15 lakh.