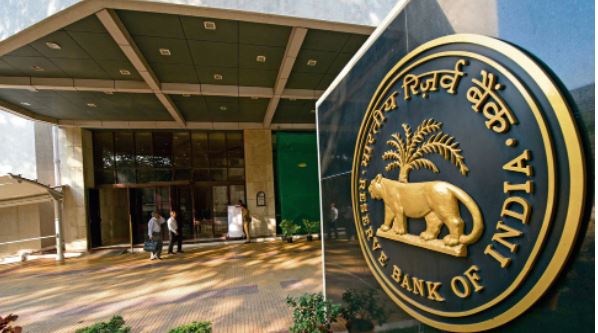 RBI Mastercard Onboarding: After removing the ban imposed by RBI, now Mastercard will be able to issue cards to new users. The restrictions on MasterCard have been removed by the central bank.
RBI Lift Restrictions on Mastercard: A big relief has been given by the Reserve Bank of India (RBI) to the payment gateway service provider Mastercard. The central bank has removed the restrictions imposed on the MasterCard in the last days. After this move of RBI, the company will be able to onboard new customers. Let us tell you that from July 2021, there was a ban on issuing new cards on MasterCard.
The company violated the Indian rules,
the issuance of new cards of MasterCard was banned for not following the guidelines of data storage on behalf of the Reserve Bank. Under this ban, the issuance of new cards was banned from 22 July 2021. However, this did not affect the old customers of the company. Actually, according to the storage rules, it was necessary to store the data related to the payment of customers in India. But the company did not do this.
Data localization rules were issued in 2018 In
view of the geopolitical risk associated with data, RBI had issued data localization rules in April 2018. Under this, all the service providers were instructed to make arrangements to keep all the payment related data within the country within 6 months.
Gradually, companies accepted the rules
, initially many global banks including Microsoft, Google, Amazon opposed the rules of data localization. But later gradually the companies accepted these rules. Whereas, payment service provider MasterCard failed to fully meet the rules even after giving enough time and opportunity.