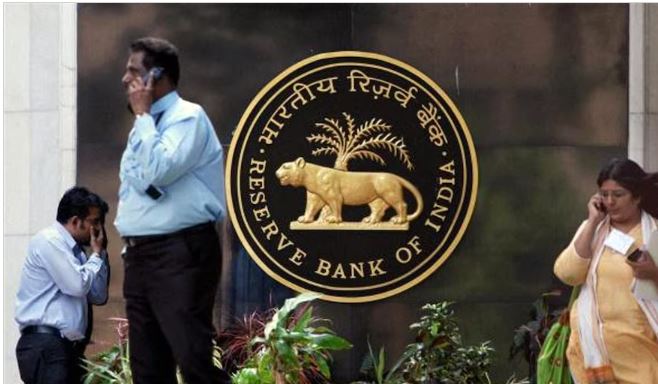 RBI New Rules: There is a possibility of increase in interest rates due to tightening of personal loan rules. The biggest impact will be visible on NBFCs. A decline has also been recorded in the shares of RBL Bank and SBI Card.
RBI New Rules: Reserve Bank of India (RBI) has tightened the rules related to personal loan. Personal loan will become expensive due to increase in risk weight by 25 percent by RBI. Along with banks, the biggest impact of this decision will be visible on NBFCs. RBL Bank and SBI Card are likely to suffer the most loss due to this strictness of the Central Bank. However, home, auto, gold and education loans will not be affected by this. Apart from this, interest rates may also increase. RBI has increased the risk weight for banks and NBFCs by 25 percent to 150 percent and 125 percent respectively.
Worst effect on RBL Bank-SBI card 
SBI Card and RBL Bank are going to suffer the most due to RBI's strictness on personal loans. The share of unsecured loans in SBI Card's business is 100 percent and for RBL Bank it is 31.8 percent. According to market experts, the new rules will have a very bad impact on the business of these companies. Apart from this, the business of NBFC will also be negatively affected. On Friday, RBL Bank's share fell by 9.5 percent and SBI Card's share fell by 6.7 percent in the stock market.
NBFCs were heavily distributing personal credit card loans. 
A few days ago, the Reserve Bank had warned banks about the danger of increase in unsecured personal loans. Last month, while presenting the monetary policy, RBI had expressed concern about the increasing personal loans in the country and said that banks should try to reduce it. RBI Governor Shaktikanta Das had advised banks and NBFCs to strengthen their surveillance systems, deal with increasing risks and take security steps. In talks with senior officials of banks and NBFCs, he had expressed concern over the increase in personal and credit card loans. No guarantee is kept from the customer against the personal loan. Therefore, RBI was worried about the huge increase in it. NBFCs were distributing more such high risk loans.
Credit card dues and personal loans increased rapidly 
Till September, personal loans have increased by 25 percent on annual basis. It has reached Rs 12.4 lakh crore. Credit card dues have been increasing rapidly since last few years. On year-on-year basis, credit card outstanding has increased by 30 percent to Rs 2.17 lakh crore by the end of September 2023.