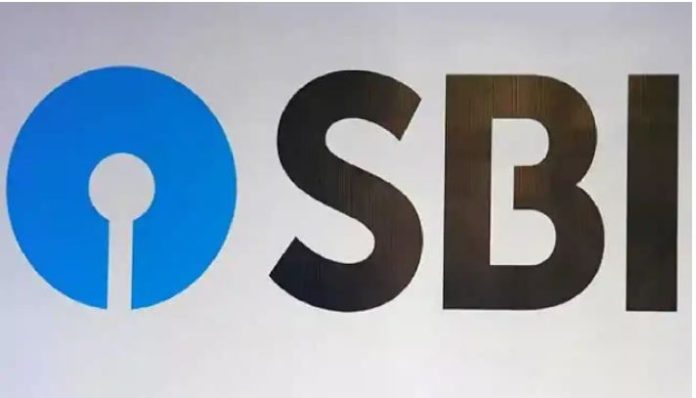 State Bank of India (SBI) keeps making new rules for its account holders from time to time, which also gets good response from the people.
If your account is in SBI, then this news is going to prove to be very useful for you. SBI has made it mandatory to link Aadhaar with PAN card by March 31, failing which services will be disconnected.
Let us inform that earlier the last date for linking PAN Aadhar card was fixed as 31st September, but later this date was further extended to 31st March 2022. If you have not yet linked your PAN and Aadhar with each other, then we explain to you the complete step-by-step method.
link like this
First of all, you have to go to the official site of Income Tax or you can also type https://www.incometaxindiaefiling.gov.in/home in Google search.
As soon as you go to this link, you will see the option of Link Aadhaar on the left side of the homepage itself.
You have to click on the link Aadhaar option, after that a new page will open in which you will be asked to enter the Pan Card Number and your Aadhaar Card Number, after that enter the name in the Aadhaar card and fill the mobile number .
If only your year of birth is written in the Aadhar card you have, then you should choose the option of i have only year of birth in aadhaar. Just below it, select the option 'Agree to Validate'.
After selecting the option, once read all the details entered above thoroughly and then click on the link Aadhaar option and your work will be done.