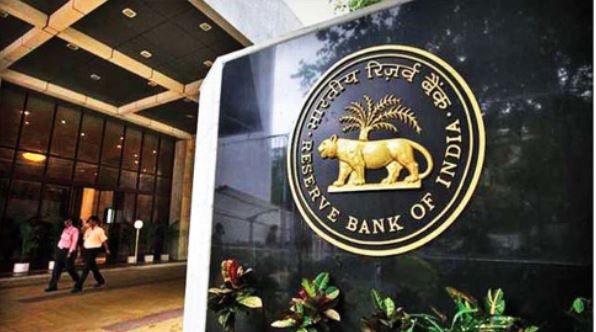 Big information has been shared about the customers of SBI. The country's largest public sector bank SBI has started a new service for giving personal loans to customers, whose benefit you can get from this facility called Real Time Xpress Credit.
One can easily avail loan facility up to Rs 35 lakh sitting. It has been started on SBI's YONO App. Let's know in detail about this special feature
Great opportunity from SBI
Let us tell you that not all customers are going to get the benefit of this special facility of SBI Real Time Express Credit. Its benefit is going to be only for Central and State Government employees and customers working in Defense Services. If seen under this special facility, with the help of YONO app, customers can easily do work like credit check, eligibility and other document verification from home.
Loan up to Rs 35 lakh can be availed
If seen under this facility of SBI, then you can take advantage of the facility of loan up to 35 lakhs, under this the whole process is going to be online. All the work like credit enquiry, loan eligibility, loan sanction and document submission are also going to be done online.
SBI has shared information
Giving information on this, SBI Chairman Dinesh Khara has said, "The introduction of Real Time Express Credit Loan facility on YONO for its eligible salaried customers is going to be of great benefit to the customers.
Express Credit products are going to greatly assist customers in availing loans in a digital manner without any hassles. To make SBI banking easy, efforts are being made to provide fully digital banking facilities to the customers.