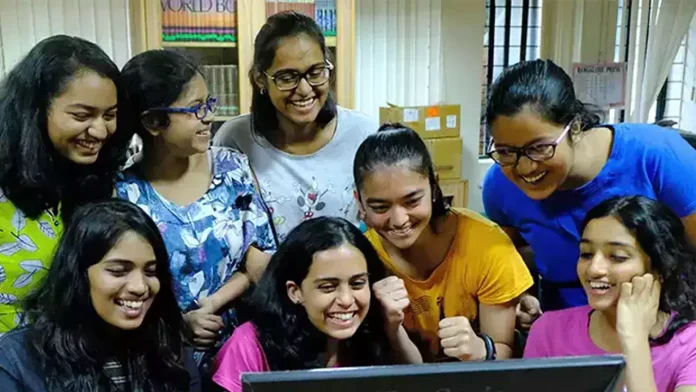 Scholarships India: School and college students can apply for these scholarships. What is the eligibility for whom, how will the selection be done and what is the last date fixed? Know the answers to such questions.
Scholarships Of India 2023: If you want to continue your studies and are facing financial problems, then there are some scholarships whose help can be taken. These scholarships are being given by different institutions and are for different groups of students. Someone's last date is near and there is still time for someone else's last date to come. Here we are sharing their details, so that you can know which scholarship you are eligible for and can apply.
SBIF ASHA Scholarship 2023
School children can take advantage of this scholarship of State Bank of India. The last date to apply for SBIF Asha Scholarship Program for School Students 2023 is 30 November 2023. This scholarship is for students of class 6 to 12 and under this, an amount of ten thousand rupees will be given for one year.
what is eligibility
To get this, candidates from class 6 to 12 can apply. There should be at least 75 percent marks in the previous class. The annual income of the candidate's family should not be more than three lakhs.
Infocepts Innovate for Impact Scholarship 2023-24
This scholarship is being given by Infocepts Foundation. BE and B.Tech i.e. engineering students can avail the benefit of Infocepts Innovate for Impact Scholarship 2023-24. To apply, it is necessary for the candidate to have obtained at least 60 percent marks in 10th and 12th. His family income should not exceed Rs 6 lakh annually. Under this scholarship, a maximum amount of Rs 50 thousand will be given for three years. Last date is 20 November 2023 , apply immediately.
Nikon Scholarship Program 2023-24
This scholarship is being given by Nikon India Private Limited. In this, help will be provided to those students who want to do courses related to photography. Students who have passed 12th and enroll in photography course of three months or more can apply for this. The annual family income of the candidate should be less than Rs 6 lakh. Its last date is 31 December 2023 and assistance up to Rs 1 lakh is given.