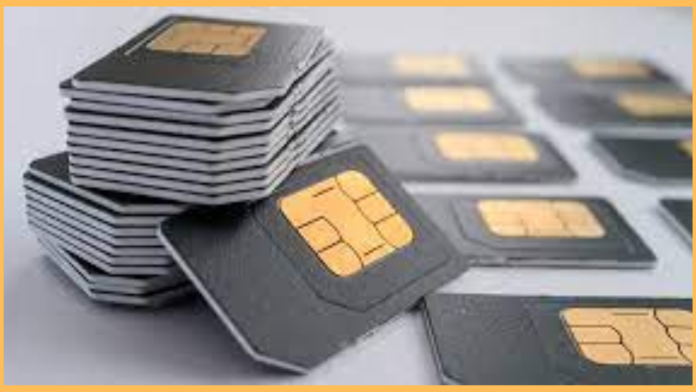 It must have happened to you that you have received a call from a fake number and he has tried to know your personal banking details. For these reasons, the government has made the rules for buying SIM more stringent.
Cyber ​​fraud: In order to prevent cyber fraud, the central government has made major changes in the rules for purchasing SIMs, which are going to be implemented across the country from October 1, 2023. After the implementation of the new rule, users will be able to buy limited SIM on their ID. Along with this, those who buy SIM in bulk are also going to be affected.
Regarding the new rule, Union Minister Ashwini Vaishnav said that with the aim of preventing cyber fraud, scam and fraud calls, the government has issued new rules for SIM cards. He told that about 52 lakh connections have been blocked to prevent fraud calls. Not only this, the Union Minister also told that 67,000 dealers selling SIMs have been banned by the government.
Sim dealers will be verified
According to the new rule, dealers selling SIMs will have to get their police verification and biometric verification done. Along with this, registration will also be necessary to sell the SIM.
The full responsibility of the police verification of the traders will be of the telecom operator. If someone sells SIM by ignoring these rules, then a fine of 10 lakh will be imposed on him. The government has given 12 months time to the traders for verification.
SIM will be available only after demographic data
If a customer wants to buy a new SIM card on his old number, then his demographic data will also be collected by scanning the QR code printed on it.
This will be the rule for disconnection of the number
According to the new rule, now SIM cards will not be issued in bulk. The government has started the provision of business connection for this. However, you can buy 9 SIM cards on one ID proof like before. Apart from this, if a person closes his SIM card, then that number will be issued to another customer only after 90 days.