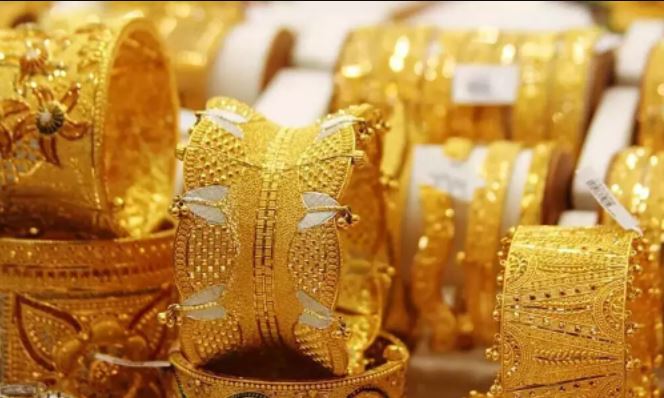 The Central Reserve Bank issues bonds on behalf of the Government of India. These can only be sold to resident individuals, Hindu Undivided Families (HUFs), trusts, universities and charitable institutions.
Sovereign Gold Bond Scheme 2022-23:If you want to invest in gold at an affordable price, then you will get a special opportunity.In fact, from June 20, the first series of the Central Government's Government Gold Bond (SGB) scheme 2022-23 is starting.Under this, till June 24, you can buy bonds at Rs 5,091 per gram.
50 rupees discount:At the same time, investors who apply and pay through online or digital medium will get a discount of 50 rupees per gram.The price of the gold bond for such investors would be Rs 5,041 per gram.Let us tell you that you can buy a minimum of 1 gram and a maximum of 4 kg of gold bonds.
The scheme was first introduced in November 2015 with an intention to reduce the physical demand for gold.In the last financial year 2021-22, bonds were issued under the scheme in 10 installments worth a total of Rs 12,991 crore.
Now the first series for the current financial year is about to start.The second series of Swarna Bond Scheme 2022-23 will be available for application from 22 to 26 August.