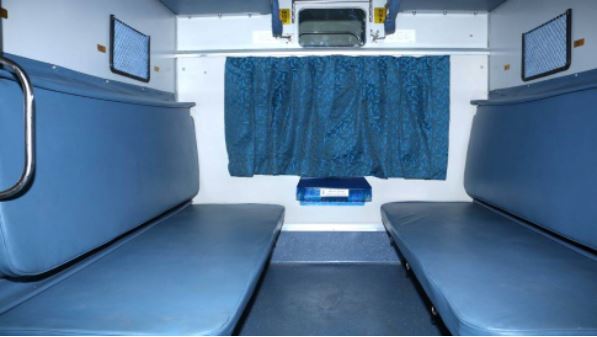 Waiting Ticket: Indian Railways has prepared an in-house artificial intelligence program. This will reduce the waiting list.
Train Ticket: There is good news for those traveling by train. Soon people are going to get rid of the hassle of waiting in trains. Indian Railways has prepared such an Artificial Intelligence (AI), which will automatically confirm the ticket. With this, about 5 to 6 percent waiting in trains can be eliminated. Railways has also done a successful trial of AI. Along with this, the revenue of railways will also increase every year.
Railways successfully tested
According to the information, Indian Railways has prepared an in-house artificial intelligence program. The Center for Railway Information System, the software arm of the Indian Railways, has prepared the Ideal Train Profile. Initially, this program was fed information of about 200 trains including Rajdhani Express. It was found in the test that most of the waiting tickets were confirmed.
Railway doing study
During testing, many more methods were detected with the help of AI. In the test, it was seen how passengers booked tickets in a train. Also, from which station to where more tickets were booked. During the year, between which stations there was more demand for seats. Railway is still studying more on this. After the study, implementation of AI program will be considered.
Revenue will increase every year
Railways hope that with the help of AI, the number of waiting list will be reduced. Also, more tickets will be confirmed than before. Railways believe that if AI is successfully implemented, then in the coming years, it will generate a revenue benefit of Rs 1 crore from each train every year.