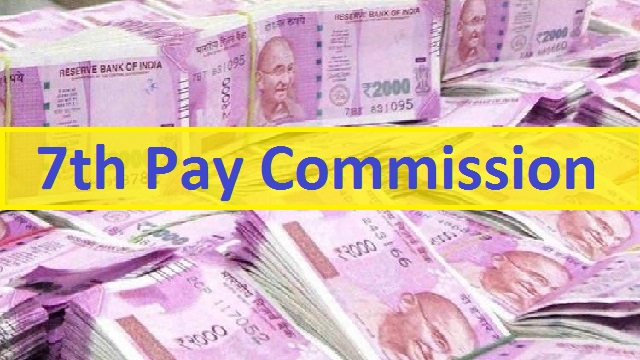 The 7th pay commission employees-pensioners of the state have once again got the gift of Diwali. Actually, his dearness allowance has been increased by 4 percent (DA Hike). This is the second increase in 6 months.
Orders have also been issued for this. Thousands of employees will get benefit of this. After this order issued on Tuesday, now the dearness allowance of the employees has increased from 34 percent to 38 percent. Along with this, 3 months arrears will be paid to the employee pensioners.
In fact, after the increase in dearness allowance of central employees by the central government, now the Chandigarh administration also announced an increase of 4% in dearness allowance. According to the order issued on Tuesday, the increased rates will be applicable from July 1, 2022. On May 13, the administration had announced an increase of DA from 31 to 34 per cent.
On the same deputation, dearness allowance has been increased for the employees working in Chandigarh. After issuing an order in relation to the heads of all the departments of the administration on behalf of the Finance Department, now the employees are very happy with this decision.
Earlier, in view of Corona, dearness allowance and dearness relief were banned by the central government for one and a half years. At the same time, after getting the approval of the Central Government in July 2021, the dearness allowance was made by the Chandigarh Administration.