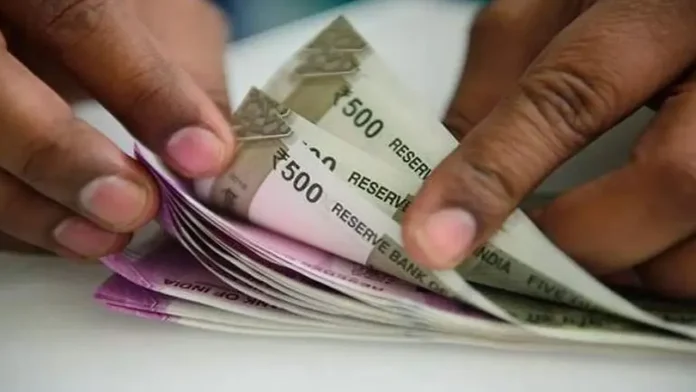 Fixed Deposit is considered a safe and beneficial option for savings. Bank of Baroda has increased FD interest rates. Senior citizens are being given more interest than normal citizens.
Bank FD : Despite no change in the repo rate, many banks have increased the interest rates on FD these days. There are many banks which are giving more than 9.5 per cent interest on fixed deposits. Bank of Baroda has recently increased the interest rates of Fixed Deposit. It is one of the main public sector bank of the country. Interest rates for FDs below Rs 2 crore have been increased by 30bps. The new rates have also become effective.
Senior citizens are getting interest up to a maximum of 7.75 per cent. 7.25 percent interest is being given on the 399-day Tiranga Plus Deposit Scheme. Senior citizens can avail 7.75 per cent interest on this scheme. The bank is offering 7.05 percent interest to general customers on FDs ranging from 2 years to 3 years. Ordinary citizens are getting 6.5 percent interest and senior citizens are getting 7.15 percent interest on schemes ranging from 3 years to 5 years.
Ordinary citizens are getting 3% on FDs of 7-14 days and 15-45 days. 4.5 percent interest is being received on FD of 46-90 days. Similar interest is available on Fixed Deposits of 91-180 days. 5.75% interest is being received on FDs of 1 year to 400 days, senior citizens can avail 7.25% interest on this scheme. On the other hand, general customers are getting the benefit of 6.75 percent interest on FDs ranging from 400 days to 2 years. The interest rate on FDs ranging from 5 years to 10 years is 6.25 per cent for general citizens and 7.50 per cent for senior citizens.