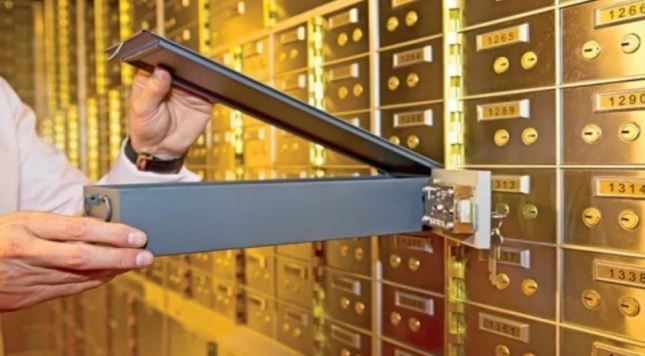 RBI has issued new instructions for bank locker holders and banks. Accordingly, the last date for completing the renewal process of the agreements with the customers of Safe Deposit Locker has been extended.
Bank Locker Agreement Renewable : If you also keep your locker in the bank, then this news can prove to be useful. Reserve Bank of India (RBI) has issued new instructions related to this. Along with this, relief has also been given to both the customers and the banks. RBI has extended the last date for completing the renewal process of agreements with customers of existing safe deposit lockers. Now it will be mandatory to get this work done in a phased manner by 31st December. Earlier the date of January 1, 2023 was given for the agreements. A warning was given to freeze the lockers if the work was not completed. But now the Central Bank has announced to extend the deadline by issuing new information.
RBI advice to banks
According to the new instructions of RBI, the deadline for completing 50 percent of the process has been kept on June 30. And the last date for 75 percent is 30 September 2023. Along with this, the Central Bank has also advised all banks in the country to take care of the availability of necessary arrangements (such as stamp papers etc.) during the agreements.
These instructions were given before
Please tell that the process of agreement for bank locker is going on from January 2022 only. At the same time, new customers had to complete this work by January 1, 2023. But a large number of people have not completed this task. Earlier issuing instructions, RBI had advised banks to install CCTV cameras and tighten security. Along with this, customers were also asked to send locker access information through email and SMS.
This is the reason for increasing the deadline
Actually, till now the agreement was not renewed by many customers. Also, the customers complained against the banks and they were informed about the change in the rules late. Union Bank and ICICI Bank are included in this list. Some customers are having problems signing the agreement. In view of all these problems, the deadline for renewal of the RBI agreement has been extended by one year.