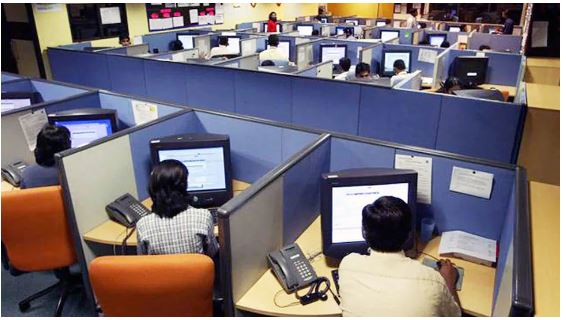 There is important news for students including teachers and staff. In fact, once again special casual leave has been announced for the employees. Orders have been issued in this regard.
Employees Holiday News: There is big news for the employees and students. Actually once again they will get the benefit of leave. Orders have been issued for this. Government offices-schools will be kept closed in 29 districts. Due to which the students will get relief on one hand. At the same time, teachers have also been given the benefit of special casual leave.
In fact, voting is to be held on January 30 for the by-elections for the 5 vacant seats of the Legislative Council in UP. In such a situation, special casual leave has been given to graduates and teachers during voting in this election in 39 districts. Which will benefit them. At the same time, after this holiday given to teachers and graduates, shortage of teachers can be seen in many government schools. Due to which the schools will be closed
Holidays will be available in these districts
Orders in this regard have been issued by Chief Secretary Durgashankar Mishra. Votes will be cast in Prayagraj, Kaushambi, Banda, Chitrakoot, Hamirpur, Mahoba, Jalaun, Jhansi, Lalitpur, Kanpur Nagar, Kanpur Dehat and Fatehpur for a total of 5 vacant seats in 3 block graduate and 2 block teacher constituencies.
Along with this, Pilibhit, Shahjahanpur, Badaun, Unnao, Bareilly, Rampur, Moradabad, Siddharth Nagar, Amroha, Bijnor, Sambhal, Bahraich, Shravasti, Gonda, Balrampur, Basti, Gorakhpur, Maharajganj, Deoria, Kushinagar, Azamgarh, Ayodhya, Mau, Polling is to be held in Sultanpur, Amethi and Ambedkar Nagar on January 30. In such a situation, government schools have been made polling stations.
Giving information in this matter, Hemsingh, Deputy District Election Officer of Rampur, has been told that the Bareilly-Moradabad block graduate constituency will go to polls on January 30, in such a situation special casual leave has been provided to graduates and teachers. Due to which students and employees will get benefit.