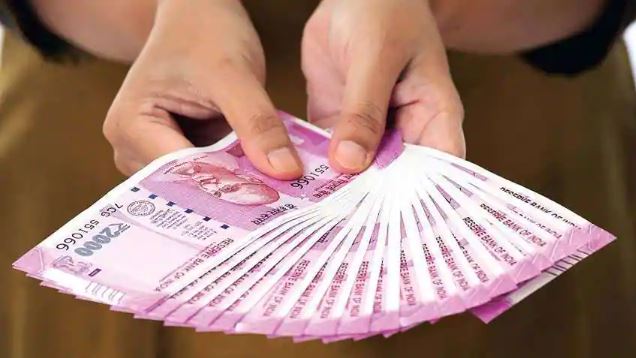 UP Employee News: The Yogi government of Uttar Pradesh has given a big gift to thousands of electricity employees of the state. Employees of UP Power Corporation have received the gift of bonus on Republic Day.
As per the intention of the Chief Minister, UPPCL will provide ad-hoc ex-gratia amount (bonus) to its employees for the year 2021-22. Such a resolution has been passed by the Board of Directors of the Power Corporation on the initiative of M.Devaraj, Chairman of the Corporation.
Actually, this proposal has been passed by the Board of Directors of Power Corporation on the initiative of M. Devaraj, Chairman of Power Corporation. About Rs 19 crore will be spent on the bonus amount to Power Corporation employees and 32 thousand 517 employees will be benefitted by this. The special thing is that the workers will get an amount equal to 30 days' emoluments in the form of bonus.
Appeal to employees
According to the corporation's president M. Devraj, the state's Yogi government and the corporation are sensitive towards their officers and personnel. It is our endeavor that keeping in view the economic condition of the corporation, the employees should continue to get their benefits. He has appealed to the personnel to continue doing their work with honesty, dedication and hard work. Management is always with them.
Promotion to 30 assistant engineers
Apart from this, the Irrigation and Water Resources Department of the state has also received a gift. The State Government has promoted 30 Assistant Engineers to the post of Executive Engineers. In this regard, Special Secretary Anita Verma Singh has issued an order, under which these assistant engineers have been promoted in pay matrix level-, grade pay of Rs 6600 from the date of joining.