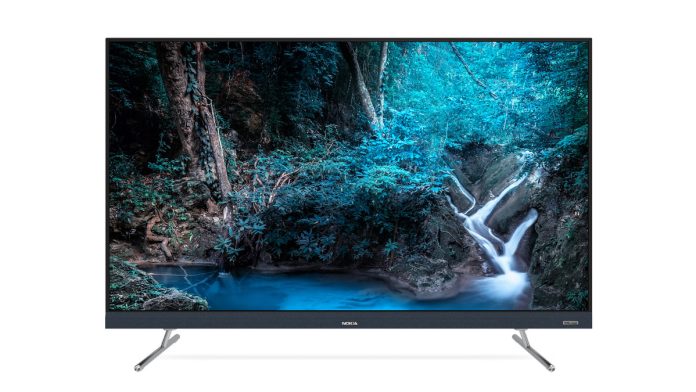 Flipkart Offer Zone Best Deals: Flipkart organizes many sales from time to time, but did you know that there is such an option on the smartphone app of this platform from where you can buy your favorite products cheaply every day. . We are talking about the Flipkart Offer Zone here where offers are given on different products every day. Today we will tell you that from this offer zone, from smartphones and smart TVs to washing machines, you can take home at a low price.
ITR Refund New Update: Received notice from Income Tax on claiming refund? Do this work immediately to avoid
Oppo K10 5G: Oppo's 5G phone is listed at Rs 16,499 instead of Rs 20,999. By buying this in lieu of the old phone, you can save up to Rs 15,500 and thus can take this smartphone home for Rs 999. In this you are being given 6GB of RAM and 128GB of storage.
Samsung 198 Liter Refrigerator: Samsung's 198 Liter Single Door Refrigerator is being sold on Flipkart for Rs 16,500 instead of Rs 21,990. You can get a discount of Rs 825 by using the Flipkart Axis Bank Credit Card and you can save up to Rs 12,000 with the exchange offer. In this way, you can buy this fridge for Rs 3,675.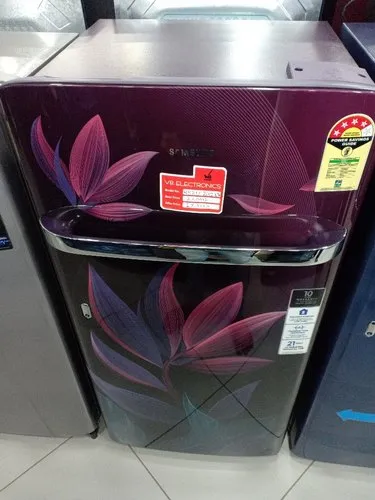 Sukanya Samriddhi Yojana Big News: Lottery for those investing in Sukanya Samriddhi Yojana and PPF, the government is going to increase the interest rates!
Nokia Ultra HD 4K LED Smart Android TV: This 55-inch smart TV from Nokia is being sold on Flipkart for Rs 36,999 while its original price is Rs 62,999. 11 thousand rupees can be saved from the exchange offer and Rs 1,850 can be saved by using the Flipkart Axis Bank credit card. The price of this TV for you can be Rs 24,149.
Boat Wave Pro Smartwatch: This smartwatch with 1.69-inch HD display and temperature sensor is being sold for Rs 2,899 instead of Rs 6,990. By using Flipkart Axis Bank Credit Card you can get 5% discount and buy it more cheap.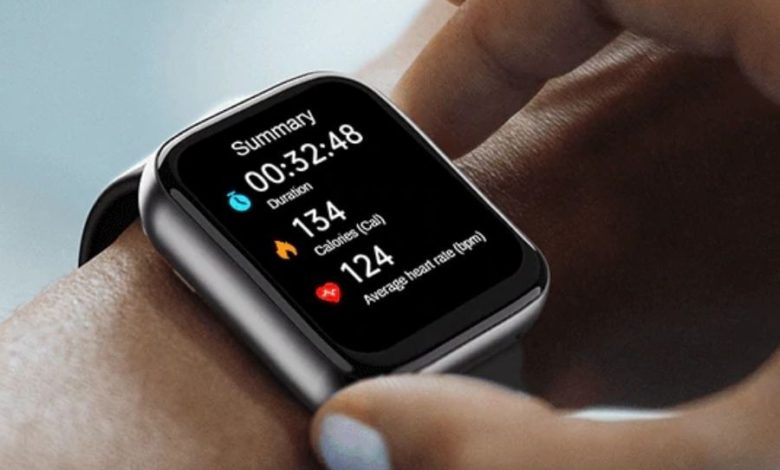 Waterproof Smartphone: This Smartphone will not break even after falling, it will run for 22 days in a single charge; Even water will not go, know the price