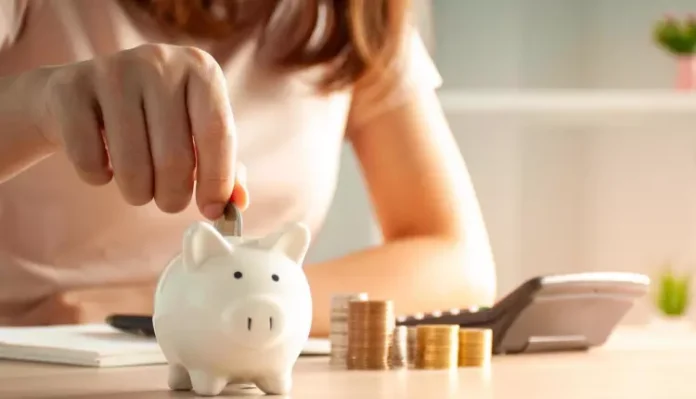 Women get the benefit of many facilities under the "Blossom Women's Savings Account" scheme launched by Suryoday Small Finance Bank. The facility of savings Aditya account is also available with 7 percent interest. For this, it will be necessary to take care of the monthly bank account balance.
Special Savings Account Scheme : Suryoday Small Finance Bank has recently launched a special savings account scheme for women customers. The name of this scheme is "Blossom Women's Savings Account". Under this, women also get the benefit of many facilities.
Along with this, up to 7 percent interest is also available. The bank provides facilities like cashback on debit card and rewards on the account. Under this savings account scheme, women customers are given a special and free RuPay Platinum Debit Card, which also offers discounts and other special facilities.
You also get the benefit of these facilities
Not only this, permission is also given to open a savings Aditya account for children or a complimentary account for children. Different types of debit cards also offer different insurance facilities. Monthly interest is paid on the account. If a female customer wants to take a vehicle loan, they will not need to fill any kind of processing. Although this facility has been implemented in a few selected cities.
Monthly bank balance should be this much
Door step banking facility by the bank can also be availed by the women customers as per the availability and need. Different types of vouchers are also available. However, it is very important to take care of the monthly balance in the account. It is mandatory to have a minimum balance of Rs 10,000 in the account.