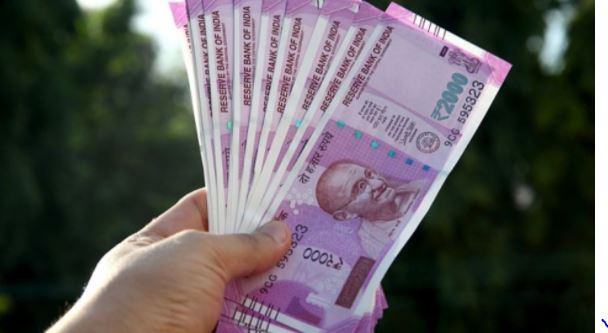 Employees, Old Pension Scheme, Employees OPS: There is big news for the employees. They will get the benefit of the old pension scheme. Preparations for this have been completed.
On the other hand, the employees of the Road Transport Corporation will also come under the purview of the old pension scheme like other departments. For this, the old pension scheme has been implemented by the corporation in the interest of the employees. Corporation Manager has also issued a circular to implement the old pension scheme after approval from the Board of Directors meeting.
Fill option within 60 days
In Himachal, the employees of Himachal Road Transport Corporation will have to give the option of OPS or NPS to the corporation within 60 days to take advantage of the old pension scheme. The same Transport Corporation has a total of more than 10000 employees, out of which 5900 employees were already in the old pension scheme and 4800 employees are included in the NPS pension scheme.
Circular issued
With the issue of the circular of the old pension scheme, the employees will be able to take the pension scheme of their choice. Along with this, it has been said under the circular that the s & op of the old pension scheme for the employees of the corporation will remain the same, which is being done by the state government. Under the same instructions, it is necessary to give option consent to the employees within 60 days. Along with this s.o.p. It is mandatory to fill annexure two and three.
More than 10,000 employees will get benefit
The old pension scheme was announced by the Congress in Himachal. At the same time, with the formation of the government in the state, the old pension scheme was implemented in the first cabinet meeting. However, old pension could not be restored in two big government undertakings Electricity Board and Transport Corporation. This month the ops have been implemented in both these ventures. More than 10,000 employees will get its benefit.