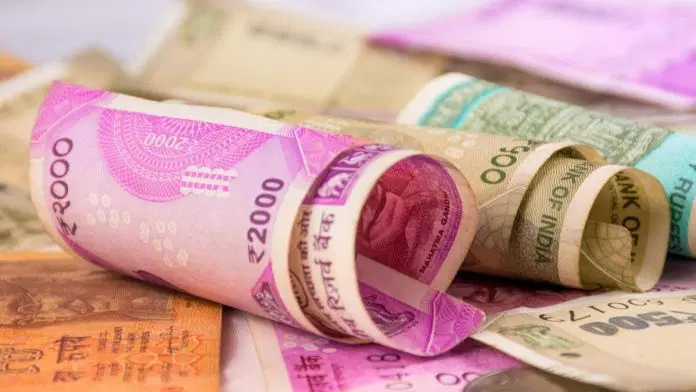 One of the special schemes of the Government of India is the "Senior Citizen Savings Scheme", which is operated by the Post Office. At present, 8.2 percent interest is being received on the scheme.
Post Office Scheme: The government runs many schemes through the post office. Post office schemes are considered to be a safe and profitable option for investment and savings. The Central Government has increased the interest rates available on many schemes. One of the special schemes of the post office is the Senior Citizen Saving Scheme. This scheme is especially for senior citizens.
At present, 8.2 percent interest is being received on the Senior Citizen Savings Scheme for 5 years of investment. Not only this, if invested properly, the scheme can make a profit of lakhs. Under Section 80C of the Income Tax Act, tax exemption facility is also available on an amount of up to Rs 1.5 lakh. , Investors can withdraw money before maturity, although interest is not earned in this case.
Anyone who is 60 years of age or above can avail the benefits of the scheme. Under the rules, the scheme can be started with an investment of only Rs 1000. Account can be opened by visiting any nearest post office branch or authorized bank. The maximum investment limit has been increased from Rs 15 lakh to Rs 30 lakh. Account transfer facility is also available. Explain that under SCSS, TDS is also deducted on the interest from the account if the total amount exceeds Rs 50,000 in the financial year.