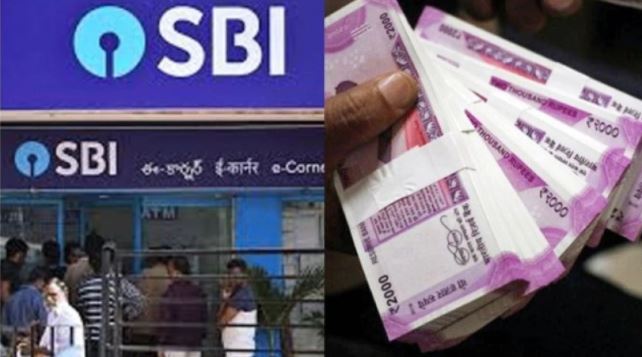 RuPay is offering free Accidental Cover up to Rs 2 lakh to all Jan-Dhan account holders using Debit cards. 
Customers whose Pradhan Mantri Jan Dhan Yojana (PMJDY) account has been opened till August 28, 2018 will get a sum insured of up to Rs 1 lakh on the RuPay PMJDY card issued to them.
Whereas the accidental cover benefit of up to Rs 2 lakh will be available on the RuPay card issued after August 28, 2018. The account of the poor of the country is opened with zero balance in banks, post offices and nationalized banks.
Under the Pradhan Mantri Jan Dhan Yojana (PMJDY), many types of facilities are provided to the customers. In this, any person can open a Jan Dhan account online or by visiting a bank by submitting KYC documents.
Not only this, anyone can get their savings bank account converted into Jan Dhan. In this, RuPay is given by the bank. This debit card can be used for accidental death insurance,
purchase protection cover and many other benefits, along with an original death certificate or attested copy. Attach the original or certified copy of the FIR. There should also be post mortem report and FSL report. Aadhar card copy.
Affidavit of having RuPay card with the cardholder will have to be given on the bank stamp paper. All documents have to be submitted within 90 days. The name and bank details of the nominee will have to be submitted along with the copy of the passbook.