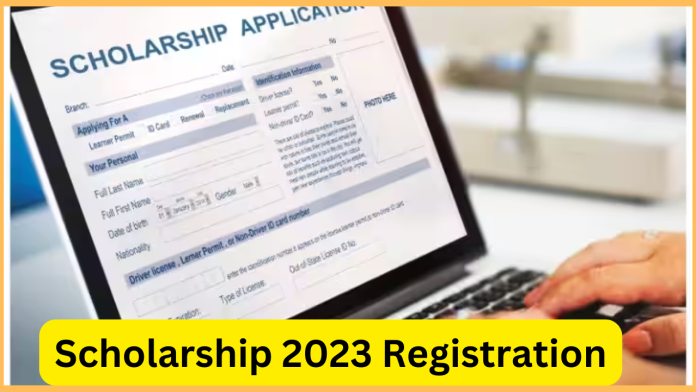 Aditya Birla Capital Scholarship 2023 Registration: Aditya Birla Capital Scholarship is given by Aditya Birla Group to support Indian students in studies.
The special thing about this scholarship is that students from class 1 to graduation can apply for it. Not only this, students doing professional courses also get this scholarship. Students who fulfill certain eligibility get this scholarship and the amount varies according to the class. Know in detail.
Class 1 to 8
For this, the candidate should have at least 60 percent marks in the previous class. You can apply only if the family income is less than Rs 6 lakh per year. Pan India students are eligible. People associated with Aditya Birla Group cannot apply. Under this, an amount of Rs 18 thousand is available.
Class 9 to 12
The conditions for applying for this are the same as those for classes 1 to 8. Under this scholarship, the candidate gets financial assistance of Rs 24 thousand. The last date to apply for both the classes is 30 September 2023 .
UG and professional courses
Apart from fulfilling the above mentioned qualification, it is necessary for the candidate to take admission in a recognized university or institute. For general graduation, an amount of Rs 36000 is given. At the same time, an amount of Rs 60000 is given for professional graduation. The last date to apply for both of these is September 30 only.
How is selection done?
The selection of the candidate for this scholarship is done on the basis of academic merit and socio-economic background. Document verification is done and the selected candidates have telephonic interaction.
The final decision rests with the scholarship provider. The money comes directly into the bank account and into the account of the parents of the children. To apply and know the details, visit this website – adityabirlascholars.net .
Ration Card Benefit: Ration card holders will get 3 months wheat, date extended for e-KYC, complete the process by 30 September….