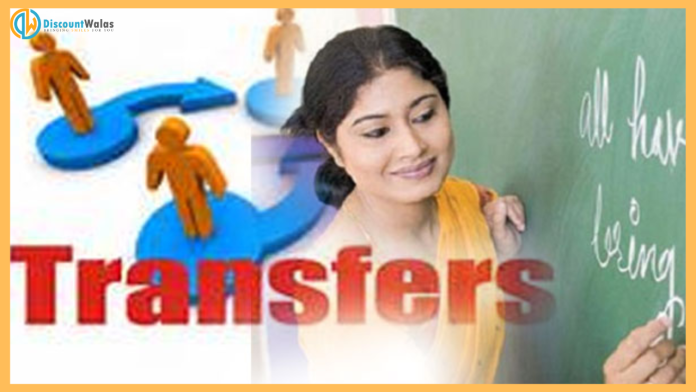 UP Teacher Transfer-Posting:  There is good news for the government teachers of Uttar Pradesh. The Yogi Adityanath government of the state is going to make major changes in the transfer process of government teachers. Under this, teachers of council schools will now be able to get posting in the school of their choice, but for this they will have to pass a computer test. Let us tell you that at present 4.55 lakh teachers are posted in 1.39 lakh council schools in the state.
Teachers will get benefits in this way
According to media reports, the School Education Department has started preparations for the CBT exam and it is expected that it can be implemented from next month itself. This examination will be conducted to select senior teachers. This process will be started from the Chief Minister Abhyudaya Composite Schools to be opened in all the districts of the state. An agency will also be selected soon for conducting the CBT. For a fair and transparent examination. All necessary measures will be taken and they will also be given special training.
Desired transfer-posting, selection will be done through examination.
The objective of the government behind this new system is to encourage teachers on the basis of merit and improve the quality of school education. The special thing is that this examination will be conducted in all the districts of Uttar Pradesh. Computer based test will also be organized for the selection of teachers in 24 thousand composite schools of the state. Every year, teachers will be selected for desired transfer through this examination and the department will also provide training to the teachers. Apart from this, the government also plans to open Abhyudaya schools in all the districts.
According to the proposal,
If more than one applicant for the same post has the same coefficient,
preference will be given to the applicant with the highest age.
More than 40 percent applications will not be forwarded from any school.
If there are more than one applications then the application of the senior applicant in his cadre will be forwarded.
If you are suffering from serious diseases or your husband, wife or child is disabled, you will get 50
points .
If one of the husband or wife is in government service, you will get 30 points.