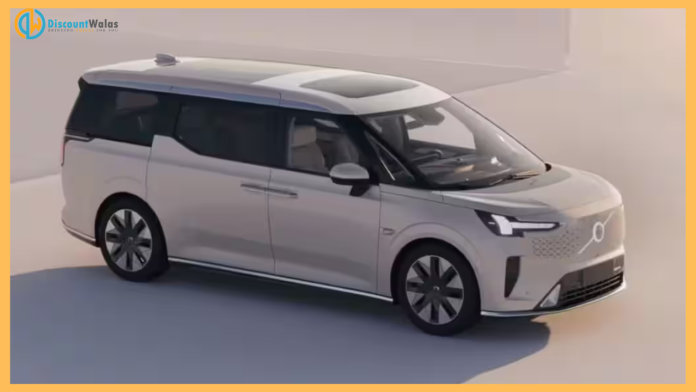 The Volvo EM90 electric MPV is equipped with a single 272PS motor and 116kWh battery pack. If it is launched in India, it will compete with Toyota Vellfire.
Automobile News : Volvo has unveiled its first full electric MPV. Volvo EM90 Electric Minivan has made its global debut. It has been offered in China. The luxury MPV is based on the company's SEA platform. The brand describes the MPV as a "Scandinavian living room on wheels". It is being speculated that the car may hit other countries also.
Design and features
Length of EM90 is 5206 mm, width is 2024 mm, height is 1859 mm and wheelbase is 3205 mm. 6 passengers can sit easily in it. This is the first car of the company, which has sliding doors on the rear seat. It gets LED headlights and taillights inspired by Thor's hammer. Published logo is available on the front.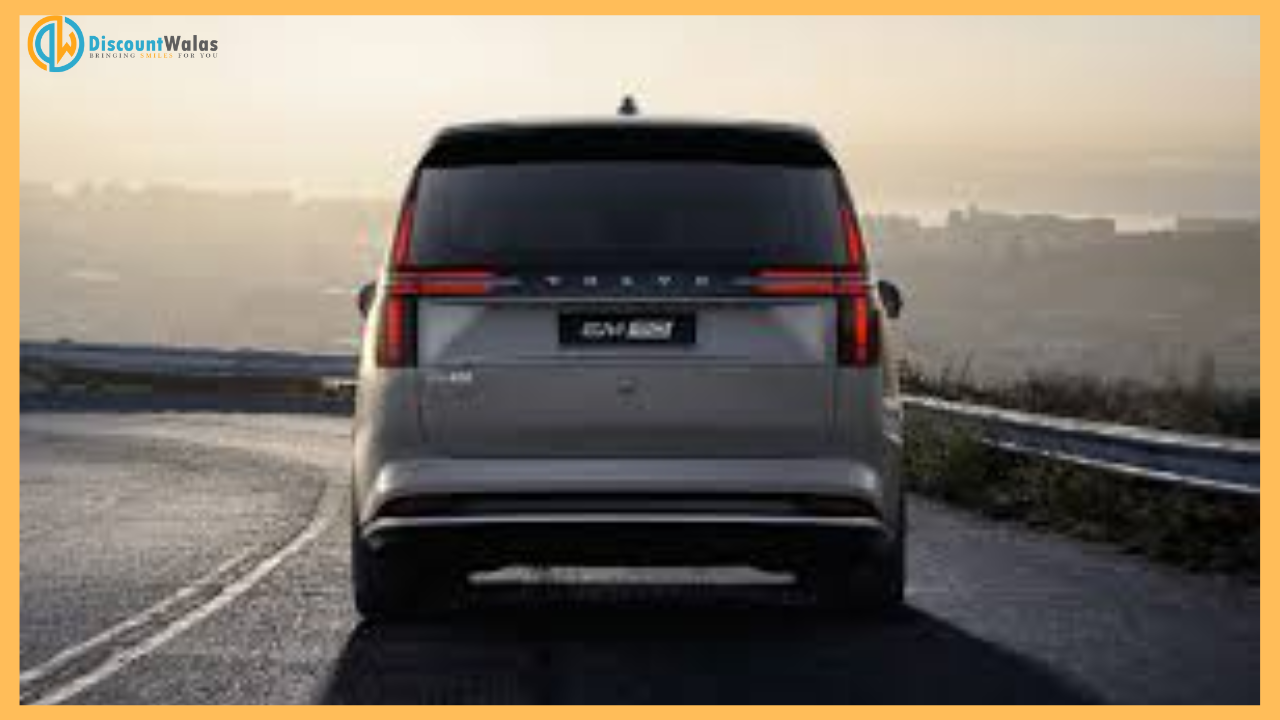 Talking about the interior, there is a new electric MPB heating feature, build in table (with cup holder) and seat ventilation. Apart from this, 15.4 inch touchscreen is available on the front seat and 15.6 inch screen is available on the back seat. The car has been provided with 21 speakers from Bauer and panoramic sunroof.