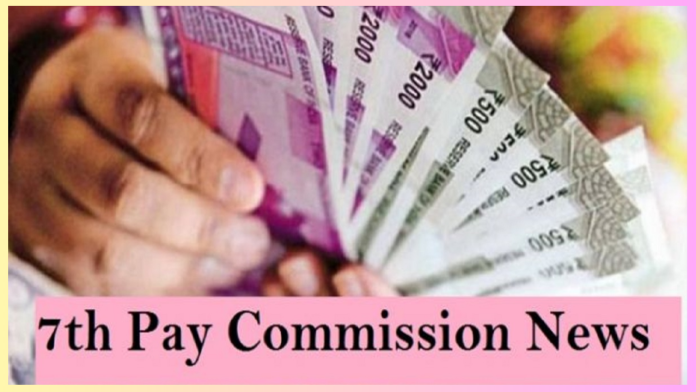 7th Pay Commission: Great news for employees. Actually, according to a recent update from the government, employees with basic salary of Rs 15,000 will get dearness allowance of Rs 300… Let us tell you that after this, the DA given to central employees will reach 45 percent.
Lakhs of central employees are going to get a big good news soon. Actually, the central government is planning to hike the dearness allowance (DA) of its employees. The government may make an announcement regarding this soon. According to media reports, DA may increase by up to three percent. After this, the DA given to central employees will reach 45 percent.
When will DA Hike become effective?
The new DA hike of central employees will be effective from July 1, 2023. After the DA hike, there is expected to be a bumper increase in the salary of central employees. According to the media reports, if someone's monthly salary is Rs 50,000 and his basic salary is Rs 15,000, he will get Rs 6,300 as dearness allowance, which will be 42 percent of his basic salary. However, if there is a DA hike of 3 percent then the salary of the employees will increase by Rs 6,750.
DA Hike happens twice a year-
DA hike of central employees is done twice a year. Dearness allowance for central employees and pensioners is calculated every month on the basis of the latest Consumer Price Index for Industrial Workers (CPI-IW) released by the Labor Bureau. This is a wing of the Labor Ministry.
Currently, according to its new data, CPI-IW for July 2023 had increased by 3.3 points to reach 139.7. There has been an increase of 2.42 percent compared to last month. Whereas a year ago, an increase of 0.90 percent was seen in the same month.
How much dearness allowance is being received at present?
Government central employees get the benefit of DA while pensioners are given the benefit of DR. Both are increased twice a year in January and July. At present, central employees are getting the benefit of dearness allowance at the rate of 42 percent.